Student from Acharya Tulsi Academy Orchids The International School, Newtown represents India at the International Model UN conference in Vietnam
Kolkata, March  2023: Neil Das, a grade 9 student of Acharya Tulsi Academy Orchids The International School, represented India at the recently held International Model United Nations (IMUN) 2023 in Hanoi, Vietnam 2023 as an Official Delegate. Neil received the invitation from IMUN, and the work scope was as an official delegate of WHO working on two critical issues for the allocated country Australia, including issues related to Cancer and Mental Health Development in the country.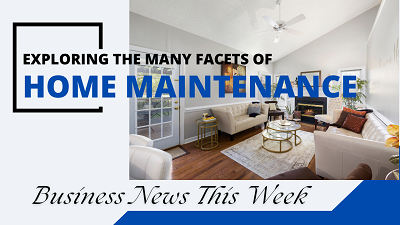 Neil led the discussion and shared his opinions on the way forward to help and advise the Australian government to deal with mental health issues and cancer patients in the country during the conference. To improve mental health conditions and Cancer, he issued some advisories, which will benefit the cancer survivors as well as reduce the mental health victims of the country. Neil did in-depth research works on these critical issues in Australia to become an effective official delegate of WHO.
International Model United Nations 2023, a three-day international relations simulation, witnessed participation from many delegates from several countries. It provides a platform for the participants to gain insight into the workings of the United Nations and the dynamics of international relations by assuming the roles of UN representatives. IMUN is an exciting opportunity for the youth participants to debate issues confronting world leaders and draft resolutions in response to these global issues. Participants will develop their abilities to work with others who are equally motivated and passionate about the topics of debate and to respond to global concerns.
Sharmili Shah, Principal at Acharya Tulsi Academy Orchids The International School said, "Neil is an inspiration to all other students. Not only academics, but it is important to know and understand what is going on in and around the world. Neil is doing an impeccable job, and I wish him all the best."

After attending the IMUN conference, Neil Das said, "It was a fruitful experience where I met new delegates from different countries in the world. Lessons learned are how to be more active in the debates and come up with a resolution. It was a real-time experience of how the UN leadership system works and tries to solve critical problems around the world and make people stress-free and happy."

Mr. Subrata Das & Ms. Soma Mitra Das, Neil's parents said, "This is a big global exposure and achievement for a 15-year-old kid. We feel very proud and happy that he has shown interest in lending his voice to complex global issues. The most important thing in today's time is to be a good human being who not only thinks about his people but also about the entire society in the world. We hope he will keep doing this good work and will shine with flying colours."