Reaching for Independence by Barbara Youree, now available from Histria Books
Histria Books is pleased to announce the release of Reaching for Independence by Barbara Youree. This compelling work of historical fiction is published by Addison & Highsmith Publishers, an imprint of Histria Books dedicated to outstanding original works of fiction.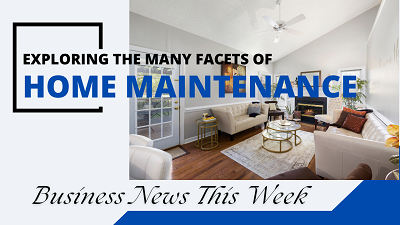 Reaching for Independence is a story of love and war, set during Greece's chaotic War for Independence from the Ottoman Turks in the early nineteenth century. The fascinating historical figures include Captain Bouboulina, the woman who launched the war to free Greece, two Greek war commanders, Mavrocordatos and Kolokotronis, who opposed each other—nearly causing a civil war—and the famous poet, Lord Byron, who led troops to victory. Real characters intermingle with fictional ones.
Widowed Dr. Mikos and his teen-aged daughters, Zoe and Lyrica, move from a Greek island to the mainland to establish a hidden clinic for wounded soldiers. Zoe faces a dilemma: She is betrothed to Philip, a soldier, who is brilliant and ambitious. His younger brother, Iscos, becomes wounded in battle and is taken to the clinic. While tending him, Zoe realizes how deeply she cares for him. Suspense builds as victory in war seems in doubt, and no one knows until the end which brother will win Zoe's love.
Following a career teaching French and English, Barbara Youree began writing. Her work covers several different genres, but the most acclaimed book is the narrative nonfiction, Courageous Journey, about two Sudanese young men whom she mentored during their first year in the United States. It was chosen as a finalist in the 2008 USA Today Best Books. President Jimmy Carter wrote one of the praise blurbs on the back cover.
Reaching for Independence, 268 pp., ISBN 978-1-59211-312-5, is available at HistriaBooks.com and from all major book retailers. It is also available as an eBook. Titles published under the various imprints of Histria Books are distributed worldwide by the Independent Publishers Group (IPG). For information on publishing with Histria Books, please visit HistriaBooks.com or contact us at info@histriabooks.com
Histria Books
7181 N. Hualapai Way, Suite 130-86, Las Vegas, NV 89166 USA
HistriaBooks.com
(561) 299-0802