Noida International University Receives Prestigious Award for Best College Infrastructure in North India from Zee Digital
Greater Noida, Uttar Pradesh – June  2023 – Noida International University (NIU), a leading educational institution committed to excellence, is delighted to announce that it has been honored with the esteemed award for "Best Most Outstanding College Infrastructure in North India" by Zee Digital, a renowned media conglomerate.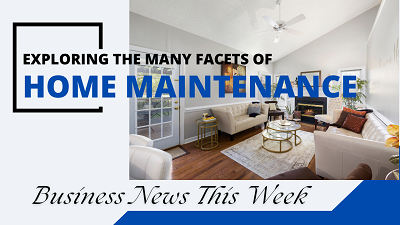 The award recognizes NIU's relentless dedication to providing a state-of-the-art infrastructure that supports an unparalleled learning environment for its students. With a vision to foster academic growth and innovation, NIU has consistently invested in modern facilities, cutting-edge technology, and aesthetically designed spaces. This recognition from Zee Digital further validates NIU's commitment to delivering an exceptional educational experience.
"We are truly honored to receive this prestigious award from Zee Digital," said Prof.(Dr.) Vikram Singh, Chancellor of Noida International University. "At NIU, we believe that an inspiring learning environment is crucial for nurturing talent and fostering holistic development. This recognition reaffirms our efforts in providing world-class infrastructure to our students, enabling them to explore their potential and excel in their chosen fields