Jindal Public School Appreciates Students on Winning in Project Gurukul
New Delhi, 7 Sep. 2020: Project Gurukul hosted a Virtual Public Speaking Competition for the students of Classes 6th to 10th on the occasion of Independence Day. Project Gurukul is an initiative to promote and establish Indian culture, values and Hindi language through new progressive medium. Schools from all over India and other foreign countries participated in the competition. Jindal Public School feels immense proud on its students for securing positions in the competition. Students of Jindal Public School not only have made everyone proud in academics but also in co-curricular activities.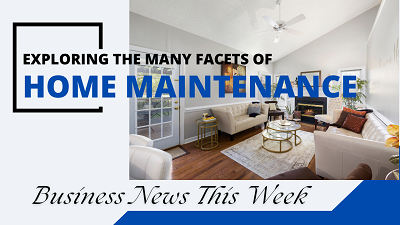 The students of Jindal Public School, Dwarka actively participated in this online competition and the following students secured the top positions:
Ms. Rohini, 2nd Position (Class 6);
Master Manjeshwar Pandey, 3rd Position (Class 7);
Ms. Shruti, 2nd Position (Class 8); and
Ms. Tamanna Kumari, 2nd Position (Class 10).

Tejinder- Daisy, Founder & CEO, Project Gurukul, said, "We are very happy to inform that the children of Jindal Public School participated extensively in the program organized by Project Gurukul to celebrate Independence Day. The presentation of all the children was appreciated and the credit goes to the Principal & Teachers and the education is given by the school.
We hope that the children of Jindal Public School will participate extensively in the upcoming events of Project Gurukul and we will continue to receive the guidance and support from the school".
Sh. Uttam Singh, Principal, Jindal Public School, Dwarka heartily congratulates the students for making the school and their parents proud. He says, "We heartily congratulate our gifted and talented students for their hard work and perseverance. I am thankful to the parents and the teachers for their continuous guidance and motivation to the students. They have made us extremely proud." The school is impressed and appreciates the efforts put in by all the students, teachers, and parents during these times.