Edumpus, the premier educational social platform, announces the launch of its mobile application with an aim to createa one-stop solution that caters to a student's needs while planning for higher education. The app, available in Android and iOS platforms,will harness artificial intelligence and machine learning to simplify the end-to-end admission processandbridge the information gapbetween universities, students and consultants.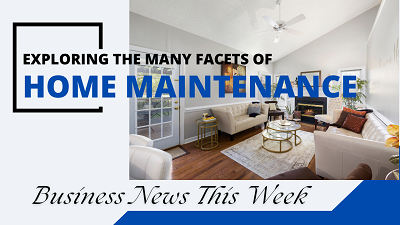 The COVID-19 pandemic has disrupted the higher education sector with delays, uncertainties and lack of appropriate sourceswith up-to-date information affecting the students' higher education plans. The app brings more than 50000 coursesacross 500 institutions in 15 countries to a student's fingertips.Itsuggests the best-fit options for the student taking into account all the variables, includingtheir academic profile and the eligibilitycriteria of the universities.It allows students to become part of a global educational network spread across different countries with a chance toconnect with alumniof their preferred universities to get a first person account of their experience. The app will also offer real-time assistance from qualified counselors to resolve any student queries.
Commenting on the launch, Mr. Ajesh Raj, Co-founder & Chief Executive Officer, said, "With COVID-19 disrupting our normal way of life, it has been difficult for students to plan and research for their higher education plans abroad. There has always been an overwhelming flow of data on the internet and it becomes difficult for students to sort and filter it.Our aimis to bridge the gap and provide seamless access to authentic and comprehensive information to all stakeholders, especially students before they make their decision."
Mr. Basil Ali, Co-founder and Chief Financial Officer, further added, "We are confident that the future of educational consulting will be completely digital.We are trying to expand the students' perspective when it comes to college options.We want to be the one-stop solution for lakhs of Indian students that plan to study abroad every year and ensure that the journey to theirpreferred college is as smooth as possible."
Having started its journey from Kerala in 2019, the company plans tofurther expand its user base across Indiaas it continues to buildlong-term partnerships with institutions and educational consultants across the world.