BVM Global Perungudi School Celebrates Remarkable Achievements in Board Examinations
BVM Global School Perungudi is a leading educational institution known for its commitment to academic excellence. The school is proud to announce the outstanding achievements of its Class 10 and Class 12 toppers in the recent board examinations. These exemplary students have showcased their dedication, hard work, and exceptional talent, bringing great honor and recognition to the school.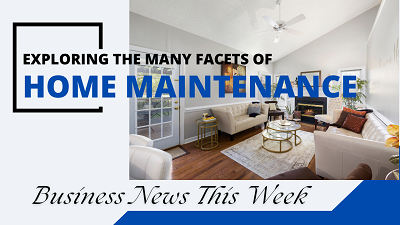 With an extraordinary score of 487 out of 500, ST Raaga Shrujana has emerged as the school topper in Class 10. Securing the second position in the school, Dhruti Ganesh has achieved an impressive score of 485 out of 500 and MN Rohini Shree has secured the third place with a score of 481 out of 500.
Appana Nihaal excelled in the Class 12 examinations and secured the top position in Computer Science as well as the entire school, achieving an impressive score of 484 out of 500. Srihari of Computer Science stream, did us all quite proud be securing the school second position by securing 479 out of 500. Similarly, Kriti Sahana V achieved remarkable success in Biology, securing with an outstanding score of 478 out of 500 marks. Maahika Mathur of Commerce stream scored the highest in her stream with an impressive tally of 470 out of 500.
The management, faculty, and staff of BVM Global School Perungudi take immense pride in the outstanding performance of these students. Their accomplishments serve as a testament to the school's holistic approach to education, which focuses on academic excellence, character development, and personal growth.
Mr. Ramana Prasad, the chairman of BVM Global Schools, expressed his heartfelt gratitude to the parents, teachers, and support staff whose unwavering support and guidance have played an integral role in their success. As the students embark on the next phase of their academic journey, Mr. Ramana Prasad wished them continued success in their future endeavors that will support their aspirations and dreams.
https://bvmglobal.org/