Atomic Dreams at the Red Tiki Lounge now available from Histria Books
Histria Books is delighted to announce the much-anticipated release of the paperback and eBook editions of Atomic Dreams at the Red Tiki Lounge, the latest masterpiece by best-selling author S.P. Grogan. This post-World War II fantasy thriller, published by Addison & Highsmith Publishers, an imprint of Histria Books dedicated to exceptional original works of fiction, promises an exhilarating journey into an extraordinary alternate reality.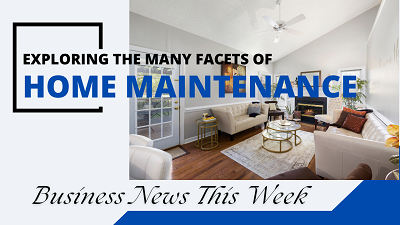 Atomic Dreams at the Red Tiki Lounge is a fast-paced historical fantasy, featuring a transoceanic chase, a suspenseful race against the countdown, and epic battles against war gods and Godzilla-like sea creatures for dominion over the earth and the heavens.
Award-winning author S.P. Grogan immerses the audience in the enchanting ambiance of the Red Tiki Lounge and Bar, a Pacific oasis of dreams and visions, nestled in Honolulu, Hawai'i. Famed island pop surrealist artist Brad 'Tiki Shark' Parker offers up a collection of his best-known works that capture the exotic world of tiki culture and help to forge within Atomic Dreams a truly believable alternate reality.
Atomic Dreams at the Red Tiki Lounge, 314 pp., ISBN 978-1-59211-293-7, is available at HistriaBooks.com and from all major book retailers. It is also available as an eBook. Titles published under the various imprints of Histria Books are distributed worldwide by the Independent Publishers Group (IPG). For information on publishing with Histria Books, please visit HistriaBooks.com or contact us at info@histriabooks.com
Histria Books
7181 N. Hualapai Way, Suite 130-86, Las Vegas, NV 89166 USA
HistriaBooks.com
(561) 299-0802