WorkIndia Implements RapidWebView for Candidate Assessment and powering Help & Support
Indiai, 14th December:  WorkIndia Referral Program, one of the most successful programs of WorkIndia is now powered by Rapid Web View. The software powers and ensures a seamless user experience to provide smooth browsing of their website and application.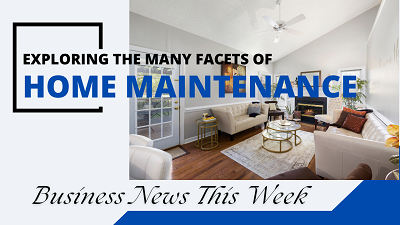 WorkIndia's RapidWebView consists of Rapid Asset Cache, Web View Request Interceptor, and Java Script Interface which enables quick delivery of features via web applications while retaining the native user experience. 
Whereas in traditional android releases, features are rolled out slowly and deployed into the app, taking the user nearly 15 to 45 days to reach the audience, RapidWebView allows the organization to release updates directly to the end user, in a matter of seconds.
To reduce the load time, the Web View Request Interceptor, a smart component of RapidWebView, decides which web components to load ahead of time. The JavaScript Interface, which communicates with the operating system, assists the user in making phone calls, sending notifications, uploading data, opening other applications, etc.
Commenting on the same, Moiz Arsiwala, Co-founder and CTO, WorkIndia said, "Our objective with RapidWebView is to deliver impact to maximum job seekers on our app and to iterate quickly in order to provide best user experience. RapidWebView continually enables us to adapt to job seekers' feedback and changing needs so as to provide the best possible experience when they are searching for their next job.
Designed in-house, the project is open-sourced on GitHub, which helps the developer community to implement the updates in a much faster way. The advantage of RapidWebView can be seen in the success of WorkIndia Referral Program which has enabled the support team at WorkIndia in providing easier and faster support. The feature is also behind the accurate assessment of candidates who are applying through the WorkIndia portal. All of it has been possible thanks to RapidWebView which has allowed the team to ship quickly, experiment rapidly, and gather feedback early.  Utilizing RapidWebView, WorkIndia will be able to assess as many as 35000 job seekers and ensure meaningful livelihoods.