Traya introduces all-natural booster oil shots for every hair concern.
Traya, a new-age health tech start-up, has expanded its portfolio to provide unique and customized booster oil shots that work effectively at targeting the root cause of hair fall. Available on the company website – traya.health, these booster shots are made without synthetic chemicals or added preservatives. It is completely non-toxic, allergen-free, and 100% ayurvedic with no side effects, making it a solution for everyone and anyone facing hair troubles.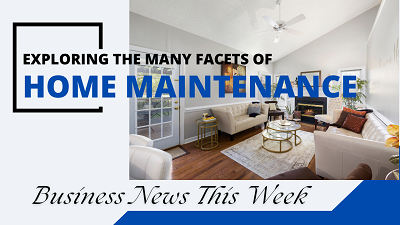 Data amassed from their free online hair diagnosis (Dx) shows that 96% of Traya customers have dandruff issues along with hair fall, 72% of them face hair fall that is aggravated by a stressful lifestyle, and 43% have irregular sleeping patterns. Keeping that in mind, the new range is carefully customised based on the causes behind hair fall.
The Traya Scalp Booster Shots comprises 4 booster oil shots – Scalp therapy for those with mild dandruff issues and whose root causes of hair fall include irregular sleeping patterns along with moderate to high-stress levels. Dandruff therapy is given to those with heavy and sticky dandruff. Calm therapy is given to those with severe stress and sleep issues without any dandruff concerns. Lastly, growth therapy is given to those with just the basic need of hair fall control and regrowth.
Commenting on the new launch, Saloni Anand, Co-founder of Traya said, "We are making a statement with our new launch – CHOOSE PRODUCTS THAT ARE MEANT FOR YOU. Your hair concerns are different, and so should your solutions be. So each time a customer pours the booster shot into their Scalp Oil, it is a sweet reminder to choose treatments that work for you and on your internal triggers, as opposed to over-the-counter products from a drugstore".
A digital platform founded in 2019 by Altaf Saiyed and Saloni Anand, Traya has helped over 1,00,000 customers with a 93% success rate. They have uniquely combined ancient Ayurvedic wisdom with the clinical finesse of Dermatology and the long-term benefits of Nutrition to create an effective solution, the likes of which have not been offered earlier. In line with their vision this new range of products is also 100% natural. These customised booster oil shots are made with a pure blend of ayurvedic essential oils like Bergamot, ORPL, Motia rosha, Ylang-ylang, Wheatgerm, and Camphor to target the specific concerns behind hair fall with each essential oil playing a unique role in maintaining healthy scalp health.