The home-cooked food app: Nanighar launches in Gurugram
If you are away from your home and you're craving for home-cooked food, Nanighar will be there for you. You will get less spicy and more tasty food just like you get at home. The Mom Chefs will take care of your hygiene exactly the way your mother does.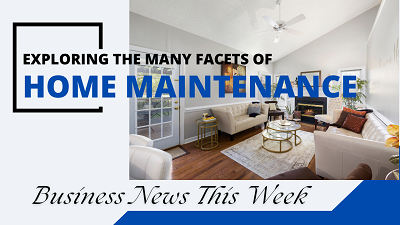 Debjani Mukherjee's brainchild "Nanighar" is a food tech app, it has options for pre-order and live. The minimum time limit for pre-order is 6 hours. This whole service will give the homemakers a platform to become an entrepreneur. It is an initiative that aims towards women empowerment. Nanighar has 500+ home cooks who deliver their hand-cooked food everyday. It will also come up with an option to call a chef to prepare food at your home for 40-50 people at a time.
You can have Dhokla from Gujarat to Pongal from Tamil Nadu, Litti Chowkha from Bihar to Papaya Khar from Assam, Makki Di Roti from Punjab to Kosha Mangsho from Bengal. Nanighar is a stop for all types of dishes.
According to Mukherjee, the founder "Nanighar is a dream not only for me, it is a dream of millions of women who are stay-at-home moms. You will get a mini India on your plate because the moms are from different parts of India. They make the dishes with fresh ingredients and maintain proper hygiene because they not only prepare the food for their customers but for their family too. So, it's not only a mere food app but it's a platform which is making India happier and healthier by empowering more and more women."
Nanikhazana – its own cloud kitchen is going to be set up from 15th June, where the mom chefs can prepare their order with the help of a consultant chef who will guide them with some technicalities.