Sterling Holiday Resorts records a PBT of Rs. 28 Cr. in the first quarter….
9th August 2022, Mumbai: One of India's leading leisure hospitality brands, Sterling Holiday Resorts Ltd. recorded a profitable first quarter as on June 2022 with a total income of 102.6 Cr and Rs 28.3 Cr. PBT. Riding on the positive recovery in the economy and leveraging on an increased average room rate (ARR), focused increase in guest spends on food & beverage and taking advantage of the cost-efficiency measures taken in the previous year the company topped its pre-pandemic performance on almost all key indicators.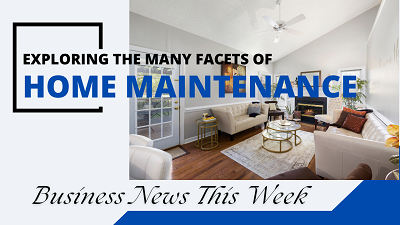 The leisure hospitality brand saw a 35% growth in the average room rate compared to pre pandemic levels, and the occupancy reached 73% as compared to 52% in the previous quarter.
Meanwhile, the new additions in Membership also doubled compared to the same quarter in the previous year. The down payment of Membership also touched 47%, an increase of 10% over the previous year.
Talking about the performance in the first quarter of the Financial Year, Vikram Lalvani, MD and CEO of Sterling Holiday Resorts Ltd said, "We have seen the first, full summer season since 2019, as we lost the season in the past 2 years to the pandemic. We were geared to leverage the anticipated demand upswing and that helped us clock a Rs.100 crore quarter for the first time. We will continue to expand aggressively and grow organically to leverage the great start to this financial year!" 
Sterling Resorts is expanding its distribution network into Tier 2 and 3 towns aggressively. It has developed a proprietary platform called "Sterling One" that enables partners engage with Sterling and book Sterling holidays for their clients online in real time.
Sterling has also taken up several initiatives to control costs including virtualization of its acquisition processes and increase in membership sales from onsite locations, resulting in higher margins.
In line with its vision to aggressively expand on an asset-light model, Sterling opened resorts in Madurai and Kalimpong in the first quarter and signed on several other properties that it plans to open in the near future.