Steelbird to Open New State-Of-The-Art Eps Plant in Baddi In Himachal Pradesh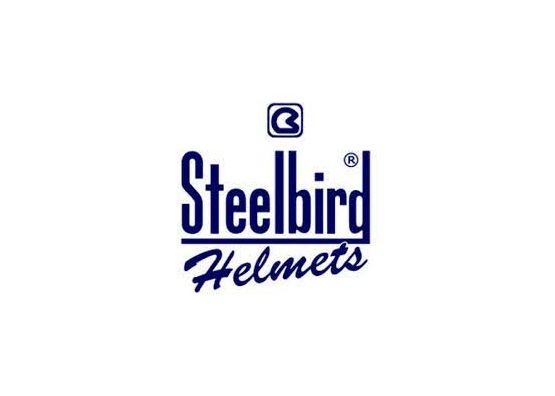 New Delhi, August  2022: Steelbird Hi-tech India Limited, Asia's largest helmet manufacturer, is all set to set up a new state-of-the-art EPS plant at Baddi in Himachal Pradesh.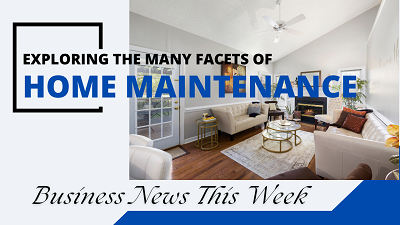 The company has acquired new land and is planning to make an initial investment of Rs25 crore in the facility, which is spread over 2.2 acres. This facility will facilitate an in-house expanded polystyrene (EPS) production line. EPS is a crushable foam used in helmet production.
Commenting on the opening of the new plants, Mr. Kashish Kapur, Director, Steelbird Helmets said "Our family has been in the manufacturing of helmets for generations. As we have been making helmets since 1976, we understand the importance and what goes behind manufacturing quality helmets. Particularly when we look at the current scenario in India, less than 2% of manufacturers know about helmets and the way to manufacture them. They often overlook the manufacturing process, the tech specs, the safety protocols and the qualifying standards. Furthermore, all EPS producers are packaging producers, not component producers.
But let's understand ESP is a safety component and is very significant for safety features and quality. Also, for higher quality, double density EPS is required. On this front, we at Steelbird, have the prowess to inject double density. Our helmets boast nine sizes, where each size of the EPS is different and the density of EPS in each size is different. The idea of setting up this EPS plant is, therefore, to give the best safety to the
riders.
We also know, the government and the ministry are doing a lot of work towards road safety. Road safety has become a very important concern in our country because so many fatalities are occurring and the government is putting a lot of effort into saving human lives. And this move is in sync with the government's effort to save lives."
Steelbird, devoted to the research, development, and manufacturing of high-technology and meeting the safety concerns of its riders, has already made a move in this direction.  The company has bought 8836 square metres of new land adjoining the existing plant. The new plant in Baddi will have a total of 60,000 square feet of built-up area and will be ready by the end of 2022. The plant will have an average production capacity of manufacturing 22,000 EPS a day. The new EPS plant facilities will ensure direct employment for over 150 individuals. The highly automated plant will employ the latest manufacturing processes.
"This action demonstrates our dedication to Make in India and reaffirms our position as the industry leaders by using some of the best production techniques from around the world. Our new factory would increase our production efficiency, open up job opportunities for local residents, and contribute to overall economic growth." Further added Kashish Kapur
A product like a helmet is not a simple and easy product, but rather a difficult one. Manufacturing helmets needs huge investments as it is a volume-centric product. Moreover, a helmet is a highly technological product, and something like an EPS shell is the heart of the helmet.
"Helmet manufacturing is an extremely complex process and the density has to be accurate in an EPS shell to homologate one helmet. To ensure that the standards are accurate, we test 200-400 helmets for each standard. To streamline this process, Steelbird will be making use of the upgraded machine that is, New Dual Hoper at the new plant. This international machine is used for the insertion of EPS into the form of a helmet shell, which gives the dual density to the helmet." Said Mr. Kashish Kapur On this front, the company is manufacturing EPS in-house, and with this it will stand true to its commitment of giving the riders the safest helmet in India even if it has to bear additional cost.
The new state-of-the-art plant will enable further growth for the company by tapping intonew opportunities. By opening this new premise, Steelbird will not only improve thecompany's helmet offerings but also reinforce its commitment to bring more advanced and innovative products with the latest EPS technology that are on par with international standards.
With this new facility, Steelbird now has eight manufacturing factories in the country, with four being located in Noida and four in Baddi. Steelbird is currently manufacturing 20,000 helmets per day and is growing at a 22% CAGR. The company also exports its helmets to over 60 countries.