SBI Mutual Fund launches Nivesh Ke Nuske – A Financial Awareness initiative
Pune, January 2023: SBI Mutual Fund, one of India's largest mutual fund houses, managing assets in excess of Rs. 7 lakh crore today announced the launch of a financial awareness initiative, "Nivesh Ke Nuske,". The initiative is launched with the objective of educating the masses about the importance of investing based on financial goals, the use of compounding in wealth creation, and healthy wealth-creating habits. As part of the Nivesh Ke Nuske campaign 2023, the fund house will launch multiple financial awareness initiatives around different SIPs, including top-up SIP and doing SIP for a longer duration to achieve goals.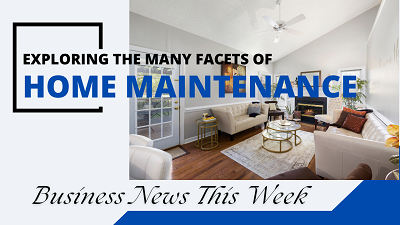 As part of the initiative, SBI MF is planning to launch investor education & awareness initiatives across the country through media and branch-led initiatives about SIPs and the use of the top-up facility in SIPs. A top-up SIP is a facility whereby an investor has the option to increase the amount of the SIP installment by a fixed amount or percentage at pre-defined intervals. This will enhance the flexibility of the investor to invest higher amounts during the tenure of the SIP in line with say an increase in their income to stay in step with an increase in their standard of living or to try and achieve their goals earlier.
The top-up SIP facility can be availed only at the time of starting a SIP and is available in schemes where a SIP facility is available. There is no need to fi­ll up a separate ECS debit mandate form to avail of the facility.