MADAME's SS'23 Collection Launch stuns with vibrant colors
Hyderabad: 6th March 2023: MADAME, one of the leading fashion brands in India, recently launched its Spring Summer'23 Collection in a glamorous event held at Hotel Sheraton in Saket, New Delhi. The poolside venue provided a chic and stylish setting for the much-anticipated event that was attended by top influencers, fashion enthusiasts and industry leaders.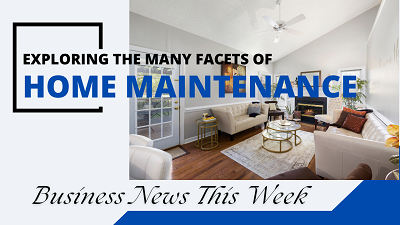 The Spring Summer'23 Collection is set to become the talk of the town with its unique approach to fashion. As per the Marketing Campaign there will be a moodboard for every month, in sync with the styles. The collection offers an extensive range of designs and prints, allowing women to effortlessly pick their mood of the day without a second thought. The #SelfLove mood of February depicts a pink and floral color scheme, while the #SummerSolace of March exudes bright summer hues. April's #BossBabe collection offers co-ord sets, and May's #VacayVibe line features a sustainable holiday collection. The brand's vision is clear: to empower women and encourage them to keep their fashion choices classy and sassy.
The highlight of the event was the launch of MADAME's premium perfume range, Lueur by MADAME, by the brand's Head of Marketing, Ms. Sumedha Jain. The brand also unveiled the fresh face of their newly launched perfume range, ShanayaKapoor.
During the event, Ms. Parika Rawal, MADAME's Design Head, addressed the audience and spoke about the new collection. "We are thrilled to launch our Spring Summer'23 collection, which celebrates the different moods of every fashionista," said Ms. Rawal. "Our new collection is versatile, chic, and will keep you in style, no matter the occasion."
To make the event even more exciting, MADAME conducted a DIY activity where influencers were asked to create their own t-shirts by pasting various spring-themed patches. The activity was a hit among the attendees, who enjoyed the fun and creative experience.
The MADAME SS'23 Collection Launch was a grand success, with the brand delivering yet another awe-inspiring collection. The launch event showcased the brand's innovative approach to fashion. MADAME has set the bar high for the upcoming fashion season, and we can't wait to see what the brand has in store for us next.