Legrand signs MOU with GLA University, sets up Centre of Excellence in UPS maintenance
New Delhi, August 9, 2022: Legrand, the global leader in electrical and digital infrastructure, today signed an MOU with GLA University at Mathura, under its CSR initiative, to set up a centre of excellence for UPS maintenance program. The centre of excellence is instituted by Numeric, a group brand of Legrand, leading UPS manufacturer in the country.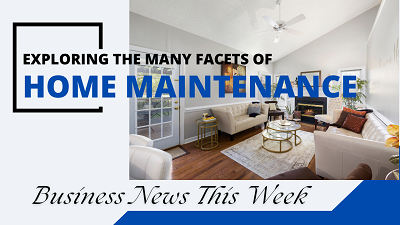 With rapid digitalisation and the evolution of technology in various growth segments, UPS has become a critical infrastructure across industries, especially data centers, and the domestic segment. To meet the growing demand, Numeric, the leading UPS brand with the largest service infrastructure in the industry and technical expertise in the UPS segment, has instituted the Centre of Excellence, under Legrand CSR.
Commenting on the partnership, Ms Abida Aneez, Associate Vice President – CSR, Group Legrand India said "As part of our Group CSR initiative, we have been focussing on skill development to bridge the gap and meet the demand for skilled professionals in our sector. Considering the huge talent pool in the country, we are sure that the partnership with GLA University, Mathura will help bring out industry ready talent."
The state-of-the-art Center of Excellence (CoE) by Numeric, a group brand of Legrand, will help improve the skills and future employability of the students," she added.
Hon;ble VC Prof. Phalguni Gupta said "this MoU commits us to work together more closely toward our common goal, the pursuit of the internationalization of education. I am confident that through our efforts and commitment, we will be able to achieve more and to be able to continue to develop even stronger relationships and friendships between Legrand, the global leader in Electrical and Digital infrastructure with GLA University, Mathura."
The MOU was signed by Abida Aneez, AVP- CSR, Legrand India and Prof. Dilip K Sharma, Dean Academic Collaboration, GLA University, Mathura in the presence of Prof. Phalguni Gupta, Hon;ble Vice-Chancellor, GLA University, Mathura and Satpal Singh, CEO Numeric.
Legrand, under its CSR program plans to extend the industry-academia partnership for UPS maintenance program to other regions as well, in the coming months.