Layer One Packaging Brings Affordable Packaging to small businesses
At Layer One, we manufacture packaging for bakeries and restaurants across India like Theobroma Pvt. Ltd. and The Big Chill Cafe. Boxes, carry bags and other packaging items are designed, printed, and manufactured in-house at our manufacturing facility that is spread over 100,000 square feet in Naraina Industrial Area, New Delhi,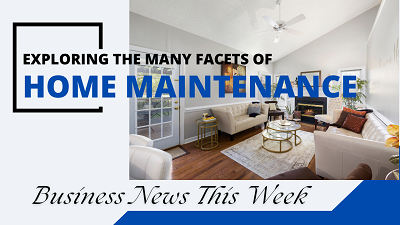 While bigger brands today have access to premium packaging at economical prices, we often find small business owners struggling to find the right packaging at the right prices. Home bakers and manufacturers of artisanal products often find it hard to purchase in bulk as money and space are both limited. Layer One Packaging's newly launched website (www.layeronepackaging.com) aims to bridge this gap between affordable, good-quality packaging and low purchase quantities.
All products are carefully selected keeping in mind small business owners and their requirements. They are then manufactured with premium raw materials in high volumes to keep the pricing low. These products are then sold in pack sizes as low as 10 units. From cake and chocolate boxes to flat packed, kappa, and MDF boxes, Layer One brings a large variety of packaging options for small to medium sized businesses with its newly launched website.