KEI Wires & Cables has partnered in Konkan railway electrification
Press Release, India, April 2022: KEI Wires and Cables, a leading in the industry, who have a global presence in more than 55 countries, including China, Germany, Australia, and New Zealand to name a few. KEI Wires & Cables supplied High voltage and Low voltage Cables worth Rs. 2,36,00,830 to the Konkan Railway Corporation, which recently completed electrification on its entire 741-kilometer route between Roha in Maharashtra and Thokur in Karnataka.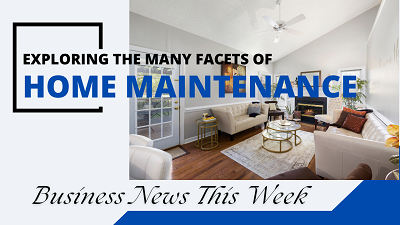 Konkan Railway is one of the biggest railway routes on the Indian Railway network, the train operations with electric traction will be implemented on the newly electrified KR route in a phased manner.
Anil Gupta, CMD, KEI Industries, said "We feel ecstatic to be the supplier of cables in collaboration with Konkan Railway Corporation to bring electrification between Maharashtra and Thokur in Karnataka. This is a great step forward for green and clean India, we look forward to being part of such huge transformations."
KEI has worked on many prestigious projects not just in India, but all over the world with a wide presence of more than 55 countries. Its collaboration with these huge companies is a testimony of the recognition KEI has enjoyed over the years.