HRtech startup iXceed Solutions expands globally with a new client base, plans to invest £1 million
India, December 2022: iXceed Solutions – one of the leading HRtech companies that provide Talent and Digital Solutions to Fortune 600 companies globally has announced its massive international expansion drive by adding a new client base and venturing into Southeast Asia, North America. Additionally, iXceed Solutions plans to open additional delivery centers in north India and expand its South Indian presence as well.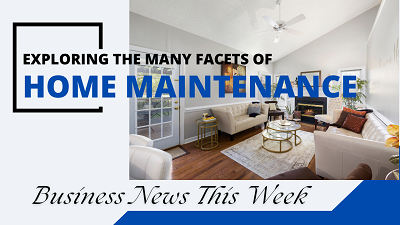 During the pandemic downturn, the world witnessed high activities in the talent market as both candidates and organisations want to find the right fit to stabilize during turbulent times. sNow that the pandemic has subdued – the market is expected to rebound at an unprecedented rate. To acquire a major chunk of the global HRtech market, iXceed Solutions has drawn up its plans to inject £1 Mn of investment into fuelling the expansion and strengthening the foundation for its future growth.
Delighted with the expansion, Yogita Tulsiani, Director & Co-Founder of iXceed Solutions said, " Today we work with more than 600 Fortune companies across multiple geographies. Leveraging the capabilities of technology, we have simplified recruitment and talent management for them. As we grow into these markets, we also look forward to expanding our product portfolio for our clients."
Apart from adding a new client base across international markets, iXceed Solutions has announced diversifying into other lines of business across different geographies.
"We see that business is cyclical and surely within 12 to 18 months there will be an upsurge in the demands from our clients and we want to consolidate and get our foundation for future growth," she added.
As part of the massive expansion spree, iXceed Solutions has also announced its plans to open delivery centers in North India.
To fulfil the upsurge in demand and its business strategy, the HRtech company is generating a myriad of employment opportunities by taking the new headcount to 100 including five for top leadership roles.
iXceed Solutions is constantly innovating ways to strengthen its global market position. It leverages a robust framework and cutting-edge technology like Artificial Intelligence and Machine Learning to create customer-centricity. The company is building strong footprints in the US, UAE and Indian markets. It has also acquired new large-scale clients in these locations leading to the requirement of increased hiring.