Hindustan Zinc inaugurates Hindustan Zinc Mining Academy at Zawar
Udaipur : Hindustan Zinc, India's only and the world's leading integrated zinc-lead-silver producer, has set up a new 'Hindustan Zinc Mining Academy' at Zawar to help train in-house talent source from business partners in mining operations. Hindustan Zinc understands that India's mining sector faces a severe shortage of skilled manpower. To help address this problem, the company conducted research that helped identify Jumbo Drill Operators, a profile often taken up by expats, as the occupation wherein more and better skilled manpower could prove to be especially handy.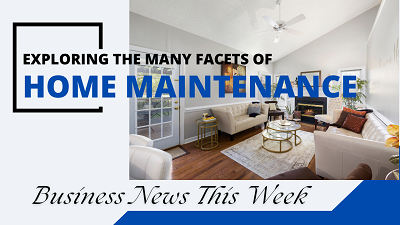 The Mining Academy has been developed in association with GHH India Mining and Tunneling Equipment Pvt. Ltd. with an aim to develop the talent within the organization to cater the need for expert skills for Jumbo Drill Operations. Hindustan Zinc has fortified this programme via various provisions such as a 3D simulator, which is a Virtual Reality hi-tech device used to train operators in heavy machinery. The simulators have proven to be a cost-effective, safe, and efficient method to impart requisite training about concepts as well as skills, including controls familiarization, procedure compliance, etc. The program is an amalgamation of Classroom and Simulator Training and On-the Job training. One of the key elements of on-the-job training is Operator Shadowing wherein the candidates will be closely shadowing the current Jumbo operators that are assigned to them as trainers thus gaining comprehensive hands-on experience.
Commenting on the establishment of the new programme, Mr Arun Misra, CEO, Hindustan Zinc, said, "The objective of setting up the 'Hindustan Zinc Mining Academy' at Zawar is to enhance the skills of young talent in the mining industry. This academy will help develop jumbo drill operators, load haul dumper (LHD) operators, and low-profile dumper truck (LPDT) operators and thus reduce the dependency on the expats. We have begun the Mining Academy's first batch in Zawar with 20 mining experienced jumbo helpers and continue to invite batches from our other mining locations to get trained here."
As noted above, this unique initiative provides crucial training to helpers and associated crew members into certified jumbo drill operators. The programme will take place over a five-months period which will include 16 weeks of classroom instruction, simulation training, and seven weeks of on-the-job instruction. This extensive training programme will cover all the aspects of Jumbo Drill Operation along with some basics of maintenance.