Gulf Islamic Investments (GII) and SeedVC collaborate to mentor startups for Eureka GCC fest
New Delhi April 2022; Gulf Islamic Investments (GII) and SeedVC collaborate to mentor startups for Eureka GCC fest- the flagship program of IIT Bombay. This is Asia's Largest Business Model Competition powered by Gulf Islamic Investments. This was a 5-month competition that provides budding entrepreneurs with the chance to create robust business models, obtain mentorship from notable VCs and angel investors, and take advantage of outstanding networking and educational sessions.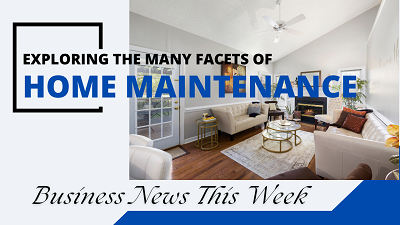 SeedVC has mentored three early-stage start-ups and acted as a venture partner for this competition. With over 12500+ entries, 200+ members and prizes worth USD 100000, Eureka GCC is a platform that transforms an entrepreneur's life in many ways. It is an arena of learning and exploration which makes it one of the most uniquely conceptualized fests founded by the Entrepreneurship Cell of the Indian Institute of Technology (IIT) Bombay.
Speaking on this collaboration, Gaurav Aggarwal, Managing Partner, SeedVC said, "At SeedVC our aim is to nurture the potential of new-age tech companies with our knowledge and expertise. We value the potential of the expansive ecosystem of technologies and hence want to be the catalysts of growth for the students and young entrepreneurs. We whole-heartedly thank Mr Pankaj Gupta, Founder & Co-CEO, GII for giving us the opportunity to be a part of this mega event." 
SeedVC invests in range of $100K – $1M, primarily in SAAS, Health-tech, Clean-tech. SeedVC is a thesis-driven firm focused on collaborating with founders. Their diverse team of various industry experts brings rich experience to the portfolio companies by advising them on mitigating risks and challenges faced by startups on a day-to-day basis, hence creating value for the founders and investors.
The long-term objective of SeedVC is to build an eco-system that can support & transform the lives of young talents in ways that they can contribute in the growth of the Nation. All the collaborations done by SeedVC is a step towards achieving this larger goal for a better tomorrow.