ENO expands its portfolio with two new flavors, Jaljeera and Nimbu masala
 GSK Consumer Healthcare's leading antacid brand, ENO today announced the launch of two delicious new flavours- Jaljeera and Nimbu Masala. These new flavors are inspired by popular, traditional digestive aids and will deliver ENO's core promise of quick relief.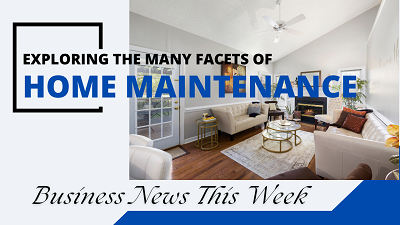 More than half of acidity sufferers in India favour home remedies or fizzy beverages such as carbonated soft drinks, jaljeera, nimbu soda etc as their first port of call. Despite this, 45% of home remedy users do not get immediate relief. ENO, as a market leader in the antacid space, takes on the task of offering instant relief to consumers in formats and flavours that are tasty and have a strong connection with acidity relief.
These two new flavours are being launched in South and East India through a television commercial that is built on a narrative of a relaxed Sunday evening where a man is sitting with his wife and elder brother indulging in home-made snacks and drinks. The moment gets disrupted when he gets hit by acidity and as an instant reaction, he reaches out to his wife to pass him the home-made "Jaljeera" kept on the table. The sufferer's elder brother interjects his request and recommends taking "ENO Jaljeera" instead which gets top work in seconds. The TVC builds a compelling narrative in a very relatable manner and aims to create awareness and taste credentials of new ENO flavour variants.
Commenting on the new launch, Anurita Chopra, Head of Marketing, India Subcontinent, GSK Consumer Healthcare said, "As a leading brand, we always strive to have a pulse on our consumers and stay connected with their growing preferences. We understand that millions of people in India prefer to opt for home remedies during an acidity bout. Therefore, inspired by this insight, our new ENO flavours offer a quick solution in flavours that match the taste palate of classic home remedies. We are confident that these flavours will be well received by consumers."