Dr. Gerhard Cromme nominated Chairman of the Advisory Board of Battery Start-up theion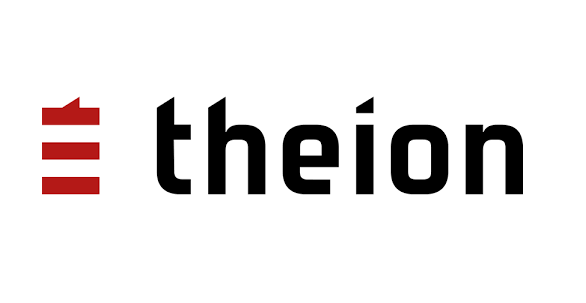 BERLIN, August 2022 – theion, a future global battery manufacturer of Lithium Sulfur batteries, today announced the nomination of Dr. Gerhard Cromme as Chairman of the Advisory Board. Dr. Cromme has a long track record both, as Chairman of the Supervisory Board of large industrial companies like ThyssenKrupp AG and Siemens AG as well as in the role of an investor and advisor within start-ups such as tech unicorn Auto1 Group SE. Dr. Cromme will lead the newly composed Advisory Board of theion bringing decades of experience in industrial companies and the tech sector.
theion has reinforced its Board further with the appointment of two additional members: Mrs. Stine Rolstad Brenna, a Norwegian seasoned business executive and investor, within renewables and industrial companies, and Mr. Osman Dumbuya, CEO and Founder of Incari, a German based software company with a high-end development platform, completes the new nominations with his long-standing digital expertise.
"The huge number of batteries needed within the next few years require a smart material supply which is based on a smart battery cell design. theion convinced me that Sulfur – without mining, at low cost and at a high energy density – is by far one of the best choices for a powerful battery, and with locally secured supply. I am happy to support the theion Management with my network and my experience to bring the company to the next level", states Dr. Gerhard Cromme, Chairman. 

Dr. Ulrich Ehmes, CEO, adds: "We are excited to have Gerhard on Board. His experience in leading industrial companies, and to think big, will add strategic value to our project. Stine's experience in renewable energies and Osman's activities in Digital Technologies complement the competences of the Board and serve as valuable source and orientation for the Management." 
theion is backed by Lukasz Gadowski, CEO of Team Global, a technology holding company investing in and starting frontier technology companies. With a successful track record that includes Delivery Hero, and recent investments into Volocopter, Zapata and AutoFlight, theion's addition to the portfolio is highly synergetic.