Dearie – the best-in-town party destination
Bringing the best of party culture, Dearie Bar Brewery Kitchen set in Gardens Galleria Mall, Sector 38 has made way for those who desire to experience a luxurious experience accompanied by carefully crafted cocktails, and some deliciously brewed drinks, and a menu that would compliment every palate.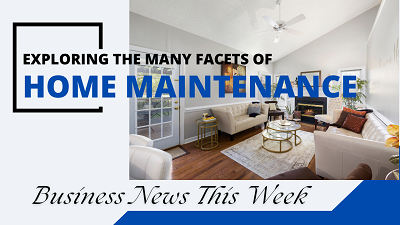 This Retro pub is all known for its décor with a neoclassic theme that empowers with the decorative and visuals of art and architecture. The eye candy setup is a marvellous part of the club. It's a D-city splendid beanary with a cozy sitting and lively vibe with a mouth-watering menu to choose from, like tandoori chicken pizza, millet and yam Tawa kebab, veg Dim sums and many more.
From hosting Live performances, and Sufi Wednesdays to making one drool over Dj nights is what dearie is known for. Dearie is known for ruling the realms of glamour as this place is all about uniting people and celebrating the days with your loved ones.
So, if you are a party lover, be part of the groovy nights at Dearie which are sure to sway you off your feet and make your night memorable with their delectable spread of dishes, spirituous drinks and luxurious ambiance. Dress up in the best of your clothes and be ready to show off some moves, having the time of your life with Dearie. Dance the night off with groovy music and be ready to make some amazing memories.