Beat the Heat with the Only Product You Need this Summer
National – Summertime is almost here and excitement is at an all-time high. Unfortunately, so is the level of sun exposure that comes with it. The UV rays from the sun can be extremely harmful for our skin and it is imperative to pay extra attention to it during the summer months. While you can stick to your tried and tested skincare regimen for the most part, sunscreen is the one holy grail product that will help you beat the heat this summer.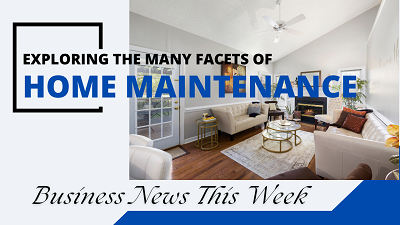 We can't talk about summer skincare without covering sun protection. Wearing sunscreen is essential all year long, but even more so in the summer. The sun isn't only stronger, but the days are also longer. Following expert sunscreen guidelines, which include wearing a broad-spectrum SPF formula every day and reapplying at least every two hours or after swimming or sweating, is of the utmost importance.
Kiehl's India comes to the rescue. Their sunscreens are specifically formulated to help prevent sunburn and protect skin's surface from the sun's harmful UV rays. Whether you have sensitive, boily, acne-prone, dry or normal skin, you can find the right SPF sunscreen for you.
Suitable for all skin types, Kiehl's Ultra Light Daily UV Defense Anti-Pollution SPF 50++ has the right blend of mineral ingredients to provide UVA/UVB and pollution protection. Rich in skin-friendly antioxidants, it is lightweight and silky, so it won't make your skin feel greasy or suffocated.
For those with sensitive or acne-prone skin, Kiehl's Ultra Light Daily UV Mineral Defense Sunscreen is the sunscreen of choice. Dermatologist-tested for sensitive and acne-prone skin, this non-comedogenic sunscreen is perfect to be used daily. The formula is not only lightweight but is also fast absorbing!
Sunscreen can be a stressful area for those with oily skin. To tackle these concerns, Kiehl's Ultra Light Daily UV Defense Aqua Gel SPF 50 PA++++ has been formulated and tested in humid environments. It provides high SPF protection to help defend skin against environmental aggressors including UVA and UVB rays, pollutants and free radicals. The best part is that it absorbs quickly into the skin with a refreshing, water-light texture.
Regardless of your skin type, sunscreen is an indispensable part of skincare regimen for the summertime. Turn to one of Kiehl's India's many incredible sun protection formulas to shield you from the cons of the season this summer.