Bank of India reports net profit of Rs. 561 crores in Q1FY23
Mumbai, 02 August 2022: Bank of India announced its results for Q1FY23 reporting net profit at Rs. 561 crores, operating profit at Rs. 2,183 crores.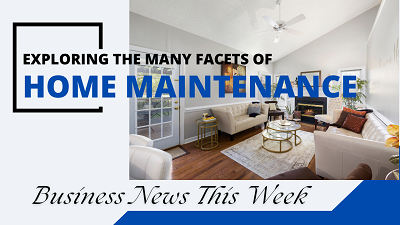 On Asset quality front, GNPA ratio improved by 421 bps YoY from 13.51% in Jun'21 to 9.30% in Jun'22. The Net NPA ratio improved by 114 bps from 3.35% in Jun'21 to 2.21% in Jun'22. Provision Coverage Ratio (PCR) stood at 87.96% as against 87.76% in Mar'22 and 86.17% in Jun'21.
Net Interest Income increased by 29.51% YoY and NIM (Global) improved by 39 bps YoY.
In individual front, Retail Credit grew by 22.45% YoY; Agriculture Credit grew by 16.40% YoY and MSME Credit grew by 7.96% YoY.
Global Business grew by 7.74% YoY to Rs.11,18,481 Cr in Jun'22. Global Advances grew by 15.20% YoY to Rs. 4,77,746 Cr in Jun'22. Domestic Advances increased by 9.72% YoY to Rs.4,01,210 Cr in Jun'22.