Arabian Gulf Chemical Industry Leaders Discuss 2023 Priorities at 3rd GPCA Leaders Forum
The macro-economic outlook, international trade, and the net-zero transition were some of the key themes discussed at the event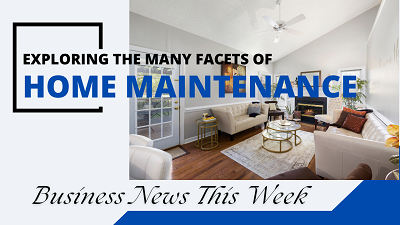 Muscat, Oman, 29 March 2023 – Senior industry leaders from the six GCC states convened at the 3rd edition of the Gulf Petrochemicals and Chemicals Association (GPCA) Leaders Forum to discuss the industry's priorities in 2023 and beyond. The exclusive, c-suite event concluded in Kempinski Hotel, Muscat, Oman under the theme, 'Bracing for Change: GCC Chemicals in 2023 & Beyond' with 78 leaders from nine countries in attendance.
Hilal Kharusi, Chief Executive, Commercial & Downstream, OQ, opened the forum, highlighting the importance of carbon neutrality. "We must embrace the energy transition and look for ways to make our operations more sustainable. This means exploring new technologies, such as carbon capture and utilization, investing in renewable energy sources, and innovation," he said.
"The petrochemical and chemical industries have an important role to play in supporting the circular economy. This means developing products that are recyclable, reducing waste and emissions, and exploring new ways to use waste streams as raw materials," Kharusi added.
Delegates enjoyed an array of insightful presentations from senior industry experts on pertinent topics, including the looming macro-economic outlook for 2023 and its expected impact on the chemical industry, delivered by Rachid Majiti, Senior Partner, McKinsey, as well as two Leadership Dialogues on international trade and the transition to net-zero.
If import tariffs on the top 10 exported chemical products were removed, based on 2021 trade figures, the estimated benefits for the industry could be in the tune of USD 747 million, according to a new GPCA white paper entitled 'Importance and Benefits of Trade Agreements for the GCC Chemicals Industry'. This underlines the importance of Free Trade Agreements as a hugely beneficial instrument to increase the competitiveness of the GCC chemical industry and drive higher socio-economic benefits for the GCC region, delegates heard.