GoSats comes up with 'Bitcoin Premier League' to enhance the IPL celebrations in the country
8th April 2022, India: GoSats; India's first Bitcoin Rewards app starts their Bitcoin Premier League Campaign for the IPL Season. The campaign started on 26th March and will end with the IPL on 29th May 2022.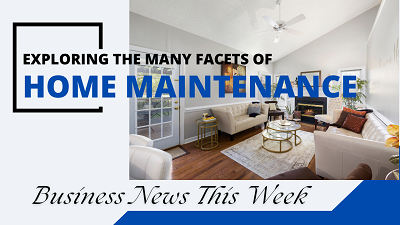 Sharing his views on the new Bitcoin Campaign, Mr. Roshan Aslam, Co-Founder & CEO of GoSats says, "IPL is the time of the year when the entire country is in a festive mood and we at GoSats wanted to double up their happiness by facilitating exciting Bitcoin rewards & offers. The Bitcoin Premier League is one such initiative that will give the consumers the freedom to shop from their favourite brands and for their own shopping we will be giving them 100% extra Bitcoin rewards. We hope that this IPL turns out to be a happy stacking experience for the Indian audience."
Throughout the IPL Tournament, users will be getting 100% extra Bitcoin rewards on every purchase they make on the GoSats platform, the offer will be valid during the predefined match timings of the IPL. GoSats will also be rewarding the best Stackers of the week for the 9 weeks of the IPL tournament. Every Monday, a surprise reward for stacker of the week will be announced by GoSats that will be based on the number of Sats accumulated by the user during the week.
Excited about the Bitcoin Premier League Campaign, Ms. Roshni Aslam, Co-Founder of GoSats says, "GoSats, as a brand has always been keen on building up a community of Bitcoiners, and what better way, will it be to accumulate the most liked cryptocurrency other than getting it for free on the GoSats platform. We hope that with the Bitcoin Premier League campaign we are able to turn many more Indian consumers into Bitcoin enthusiasts."
For the final week or tournament's finale, GoSats will be doubling up on the rewards and prize pool for the best stackers of the tournament.