The Class Of One Celebrates National Technology Day
The Class Of One (TCO1), India's leading online school, celebrated National Technology Day to commemorate India's technological advancements and encourage innovation in science and technology. TCO1 organised a technology fair to showcase the latest technological advancements across different industries. At the fair, students displayed their Design & Thinking Incubation (DTI) project work on innovative solutions to real-world problems using technology.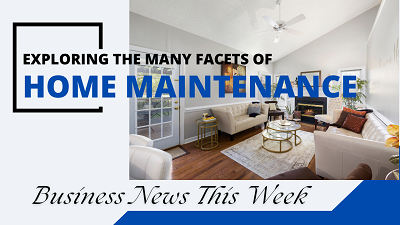 The facilitators of this event called it a 'Hackathon' to encourage creativity and collaboration among the students. The Technology Fair aimed to educate students about the practical applications of technology and inspire them to pursue careers in these fields. The event allowed students to interact with professionals in the field of science and technology who gave valuable insights and advice.
Sharing her views, Ms. Divya Jain, Director, TCO1, said, "National Technology Day is an important day for celebrating the achievements of Indian scientists and engineers in the technology field. At TCO1, we believe in promoting innovation, collaboration, and creativity in science and technology. The fair gives our students a platform to showcase their skills and knowledge to their peers and teachers. It also motivates them to participate in more such events in the future."
At the end of the event, TCO1 awarded the best project with a certificate of excellence. This recognition encouraged the students to keep exploring their potential in this field and motivated them to pursue careers in these fields and drive technological advancements in the country.