Serving mankind is the purpose of life for Dr. Gaganpreet Kapoor
Dr. Gaganpreet Kapoor, Director, and Owner at Art-De-Dental – A super-specialty dental clinic is a practicing dentist and cosmetologist in New Delhi. As the nationwide lockdown was announced, she knew this was the time everyone should act as a responsible citizen and serve as a CONNECTING LINK between the authorities and the distressed and unaware poor. She did everything possible to help people around her.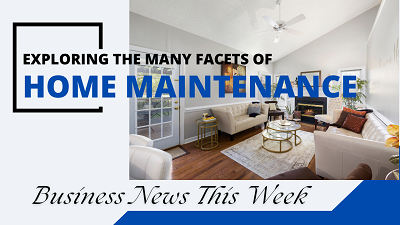 Majorly poor or old people around her were not aware of the relief works and aid announced by the Government for them. When she started helping rickshaw pullers, street dwellers, vegetable sellers, etc she realized they didn't have smartphones and didn't know how to read and write, Internet access was a big deal for them. A lot of them had no ration cards and as they don't live in slums therefore no NGO or government agencies were reaching them. She filled their e-coupons which helped them get online registration for ration and grocery kits. They came back thanking with teary eyes.
Wearing a mask or gloves doesn't solve the purpose until these sanitization workers, domestic helpers, sweepers, vegetable and fruit sellers know how to properly wear, use, and dispose of them. So, she went the extra mile to distribute masks and gloves to all these people and educate them on how to protect themselves.
She made sure nobody around her sleeps hungry as she guided all of the needy people to nearby schools and police stations where they could get cooked meals. She came to know from several industrial areas that no help was received by labours residing in remote areas and many of them were in need. She started approaching the duty officers, tweeting on twitter and through social media platforms, and after 7-10 days of struggle and relentless efforts, she got them rations.
Rajouri Garden police station SHO Mr. Anil Sharma was a big help and their efforts are remarkable. She used to go to interiors in West Delhi where she collected data of people who were migrant labourers with no ration card or aadhar card and the police station helped her arranging ration, sanitizers, and grocery for them.
She approached the authorities to sanitize the nearby areas. She applauded them with the help of their RWA members. She bought sanitizing machines and sanitized nearby government ration shops, chemist shops, Gurudwara to ensure that these places where so many people come, don't lead to spread of infection. She even reached the remote areas on Delhi border to distribute ration herself. She started a daily food and Medicine distribution at Ghazipur border to the stranded migrants.