News18 Gujarati lauds the changemakers of the state across walks of life with The Pride of Gujarat
3rd August 2022: News18 Gujarati always works hard to cater to the needs and beliefs of its audience. With perseverance and commitment, it presents authentic and factual content for the viewers. Similarly, there are numerous stalwarts who work with sheer dedication and enthusiasm to accomplish their dream, and also contribute towards the betterment of society in the process. News18 Gujarati feels privileged to felicitate and recognise this special tribe with 'The Pride of Gujarat'.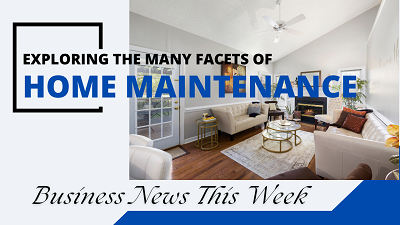 The exclusive red-carpet event was held on July 30, 2022, in Ahmedabad. The awardees came from various sectors including Healthcare, Entertainment, Agriculture, Jewellers, FMCG, Education, Real-estate, and Pharmaceuticals. This one-of-a-kind event was graced by the honourable Chief Minister of Gujarat Shri Bhupendra Patel. He congratulated the awardees and appreciated the work done by News18 Gujarati.
Apart from the honourable Chief Minister of Gujarat, other eminent personalities graced the occasion. In its 3rd edition, the event also highlighted the fact that a progressive society can only be built with people having inclusive, positive mindsets and are always ready to work in unison.
Tune into News18 Gujarati on 6th and 7th August 2022 at 10:30 AM to witness this grand happening. Don't miss out on who all gets felicitated for their work and contribution to the society