Mission To Bring In The Change…
New Delhi: SADAY, a Pan India-based Non-profit organization that started as an initiative during the first phase of lockdown, is now a fully grown organization. They believe in spreading happiness and letting people grow. Around 250+ people have got associated with Saday so far either on-field or off-field.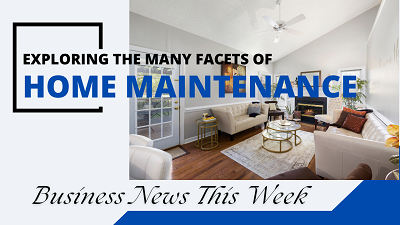 They aim to reach as many needy as possible and bring a change across society.
Saday has conducted various drives like- food drives, hygiene drives, sanitation drives, blood donation camps, awareness on domestic violence, menstrual hygiene, and several other activities. They also provide general counseling sessions, therapy, or motivational sessions to people. Their initiative of General Talk Sessions for people included underprivileged category too, who can't afford these professional sessions but dealing with a lot of pressure in their lives.
The NGO is tirelessly working to provide relief to people who are worse affected by this tragic pandemic as they have provided their services despite this scenario.
Currently, they've been working on 6 projects as a part of COVID Relief – Mask Distribution, Door-to-Door Delivery of dry ration, Home cooked meals for dinner service, Medical Kits distribution, Mental Health Counseling sessions by the professionals, Distribution of Reusable Pad kit.
Their flagship program #Its_Okay_Not_To_Be_Okay has become a great success curing many people where around 60+ individuals across India have been benefited and provided 100+ sessions so far through various professional counselors and psychologists.
For the last six months, Saday has been working under the project named "MY PAD MY PRIDE" as a part of menstrual hygiene awareness and has served almost 2000+ women by providing reusable cloth pads and awareness regarding menstrual hygiene via distribution drives across Delhi/NCR. Along with it, they've explained the importance of menstrual hygiene through visuals and graphics.
Another project named "Project Shiksha" has been initiated to bring out the best in underprivileged Children. The focus is not only on academics but the overall personality development of children with workshops and book distribution.