FairGaze& India Is Us Unite on a Sanitary Pad Distribution Drive
FairGaze and India Is Us (I2U Social Foundation) organized an event for a free distribution of sanitary napkins to women and girls in Khora Colony, Noida. This event was supported by Unicharm (under their CSR initiative). The pad distribution drive was facilitated byShashakt Foundation, a partner NGO to I2U under the campaign #OneDayForMensturalHygiene which aimsto distribute 50,000 sanitary napkins in the slums of DelhiNCR. Being a basic necessity for female health, the campaign is aimed to bring this sensitive topic into focus. The event covered the topics such as importance of menstrual hygiene, use of sanitary pads, and its importance.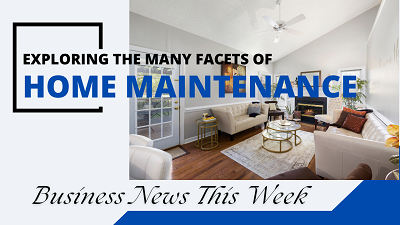 According to the National Family Health Survey 2015-2016, only 36 percent of women use sanitary pads i.e., out of 336 million menstruating women only about 121 million women are using sanitary napkins, locally or commercially produced. In India still, more than 300 million women and girls rely on old clothes/rags. These alarming statistics calls for urgent action to spread menstrual health and hygiene practices and ensure easy access to sanitary napkins.
Mr. Vivek Atray, Advisor at FairGaze said, "We need to make consistent efforts on spreading awareness on menstrual hygiene and not just react to emergency and crisis." This campaign, he believes, is a good start towards bringing in the much-required change.
Ms. Alisha, Head, I2U added, "We are thankful to Unicharm and Shashakt for their generous support to the #OneDayForMenstrualHygiene campaign. Safe and sustainable menstrual hygiene products should be accessible to all. They are a necessity not luxury."
About FairGaze
FairGaze is the leading school-focused media and engagement ecosystem for the school community, which works with various stakeholders and policymakers, including organizers of premium events associated with the education industry. FairGaze engages with over 350,000 students from over 13,000 schools across India.
About India Is Us
India Is Us (I2U Social Foundation), a community development initiative determined to help NGOs perform better through capacity building and sustainable growth. I2U works with numerous NGOs across India and is focused on twelve causes, including literacy and education, health and nutrition, environmental conservation, women empowerment, poverty alleviation, care for the elderly, animal welfare, skill development, inclusivity for people with disability, child welfare, WASH and heritage.