Khelo MP, an innovative sports training program to benefit over 2 million students in Madhya Pradesh
June 6, 2022: Bhopal: 'Khelo MP' is an innovative sports training initiative in alignment with the National Education Policy 2020, where the emphasis is on the holistic development of students as well as the growth of their psychological, social, and cognitive skills necessary for their long-term success in life. The program has generated enthusiasm among the teachers as well. For example, Pooja Jogi, a teacher from MP said that the connect with sports has also widened her horizon, beyond just classroom teaching and interactions.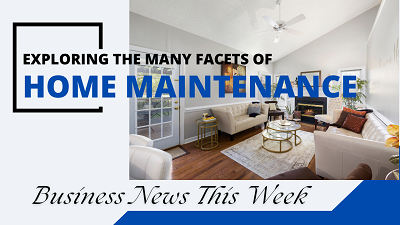 Shri Dhirendra Chaturvedi, Joint Director, School Education Department highlighted the significance of this training, "We will make our teachers aware about the importance of sports. If there are no sports teachers, other subject teachers can be made in-charge of sports, so that the students get the opportunity to play at every school".
Shri Rajesh Yadav, District Sports Officer, Raisen district, added, "It is very encouraging to see the enthusiasm of all our PTIs and sports teachers. The change is also already visible amongst children. I am happy with the support Piramal Foundation has extended to make this happen."

Sangeeta Mamgain, Director, MP, Piramal Foundation said, "We are proud to partner with the Madhya Pradesh State Education department on this initiative which looks at holistic development of school students through sports and physical training. The agenda of "Sports for all" as an integral part of school curriculum is important and empowering school students and youth through sports is in sync with our belief of doing well and doing good for the society. We are excited to support in making sports literacy accessible to all children of MP". Of the 933 PTIs and 6,656 sports teachers, who are targeted to be coached during the program under the supervision of 52 district sports officers and 9 assistant directors (division), 1,760 have already been trained. Besides, nearly 21 lakh students will be benefited as a robust sports culture is established at the school level throughout the state.