Zing introduces Tiny Tales, a digital-first, short video content series
Mumbai, 30th September 2022: Be it their life motto or consuming content – short and simple is the way to go for Gen-Z. Zing, India's leading youth entertainment channel, introduces 'Tiny Tales' – a digital-first, short-form video content series, targeted at Gen Z. The first launch is Tiny Tales – Pyaar Tune Kya Kiya, on October 1, which is a heartfelt extension of Zing's marquee show Pyaar Tune Kya Kiya (PTKK) featuring endearing stories of love, friendship, and much more.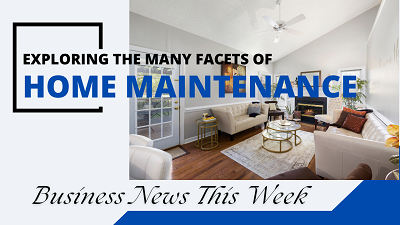 It just takes a moment to fall in love. Staying true to its theme of 'Love, Pal Bhar Mein', Tiny Tales will feature 6 stories of up to six minutes each, acting as a prelude to an exciting development regarding the channel's iconic show – Pyaar Tune Kya Kiya. Tiny Tales – PTKK will be first launched across Zing's YouTube, Facebook & Instagram handles and then on TV, with fresh episodes every weekend for 3 weeks. Zing is all about community, so it has been building Tribes under the umbrella of #ApniVibeApniTribe. The latest one, the PTKK Tribe has joined the likes of the existing Music Tribe and the Rizing Hallyu Tribe. Tribe Members are treated to curated content and exclusive contests which keeps them highly engaged.
Each of the 6 stories will revolve around the characters finding love in quite unlikely settings. Whether it's in an office or a hospital, these heart-warming and relatable stories will strike the right chord with the Gen-Z. The stories will feature a host of fresh and young TV artists such as Richa Rathore, Alisha Praveen, Priyal Gupta, Gaurav Amlani, Aanchal Srivastava, and others.
Commenting on the same, Arghya Roy Chowdhury, Chief Channel Officer – Zing shared, "Zing is now home to entertainment that the youth / Gen-Z loves. This has been on the back of modern stories in the form of music, movies, and series that celebrates them and their spirit. As a brand that serves the youth, we understand the importance of moving ahead with the changing times. Today, our audience is present across a spectrum of mediums to entertain and stay connected. With the launch of Tiny Tales, we are excited to create digital-first content that converges with our repertoire of broadcast content. We look forward to taking Tiny Tales to greater heights with our stellar line-up of content."
The series will launch from 1st October across Zing's social media handles on t Facebook, Instagram, and YouTube, with fresh episodes every weekend and then on TV.