"There was no reason to say NO!" says Juhi Parmar for the new season of Yeh Meri Family
Mumbai, 26 May 2023: Amazon miniTV – Amazon's free video streaming service recently premiered the new season of the cult family drama 'Yeh Meri Family'. The new season features talented actors Juhi Parmar, Rajesh Kumar, Hetal Gada, and Anngad Raaj.  Ever since its release the web series has been garnering a lot of praise and appreciation from the audiences. Set in the chilly winters of the 90s, the cult family drama revolves around the day-to-day life of the Awasthi family based in Lucknow. From the drawn-out 'Good morning, ma'am' in class to playing rock paper scissors, times have changed and so have we considering the virtual era of gadgets. We are, however, just a click away from the golden era with the new season of Yeh Meri Family.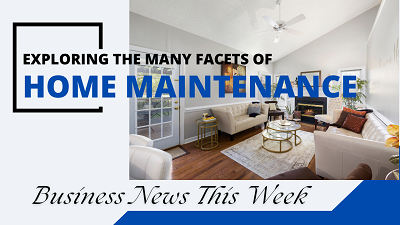 Juhi Parmar who plays the character of Neerja Awasthi, who is a mother, a teacher, and a wife, makes her debut on the OTT platform with this classic and speaking about her debut here's what the actor says, "When the story and the script were narrated to me for the first time, I instantly knew I had to do it. I couldn't wait for the shoot to start! I have always chosen characters that I can relate to and Neerja reminded me of how my mom was while I was growing up in the 90s. I was very happy to have received the offer of such a beautiful character."

On being asked about her experience working in the digital space, Juhi added, "As an actor, we try to give our best despite the medium. However, when we talk about television, we get a longer period to build the character and connect with the audience whereas in OTT, the time is limited. We know the beginning and the end, and the restricted time makes it look challenging to make that kind of an impact on the audience which is why we have workshops so when we start shooting, it does not feel as difficult. It's well-planned and practiced."
Produced by The Viral Fever, the new season of Yeh Meri Family is available on Amazon miniTV within the Amazon Shopping App and on Fire TV for FREE!