Amazon miniTVs Yeh Meri Family fills the air with nostalgia, crafting a cult for itself with a distinctive 90s flair
Mumbai, May 26, 2023:   Amazon miniTVs family drama series, Yeh Meri Family, which perfectly captures the 90s vibe, just had its much-anticipated premiere on the service. Stirring up a wide range of emotions and transporting the viewers back in time, the show evokes the golden period of the 1990s in this fast-paced clickbait age. The show is receiving immense appreciation from the viewers, evoking a myriad of sentiments and taking them on a trip down memory lane.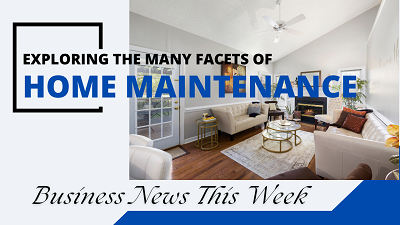 Yeh Meri Family has been receiving heaps of praises for bringing the old-world grace to the modern-day intricacies by perfectly portraying the good old days that everyone reminisces about.  Bringing back the time of postage stamps, classic television series, and priceless 'Ghar ka khana,' the family drama series has created quite a stir on social media. Several Twitterati fans have appreciated the latest season of the show, enough to take the viewers on a journey filled with nostalgic flamboyance.
Here is a look into how this love from audiences is materializing into words of appreciation via social media:
Taking the excitement one notch higher, Amazon miniTV offered a slice of childhood epiphanies and wistful moments via a specially curated gift box that included items that are considered synonyms of the 90s vis a vis a pack of 'Phantom Cigarettes,' the flavourful 'Poppins' or even the 'top' swirling its way to eternity. The uniquely curated boxes with the quintessential 90s touch hit an emotional chord across netizens and they could not stop appreciating about the same:
With a warm blanket of memories, get ready to relive the winters of the 1990s! The new season of Yeh Meri Family is streaming exclusively on Amazon miniTV, for free within the Amazon shopping app and on Fire TV.