Public Policy Expert Hail NEP, 2020 for Deploying Technology across Education at IIHMR Webinar
Jaipur: IIHMR University organized an online seminar on intellectual capacity building and faculty development program where Prof. Rajendra Pratap Gupta, a leading public policy expert, opined that the National Education Policy, 2020 prioritizes the health of the students by focusing on happiness, wellbeing and holistic development, and commended the policy for deploying technology across education.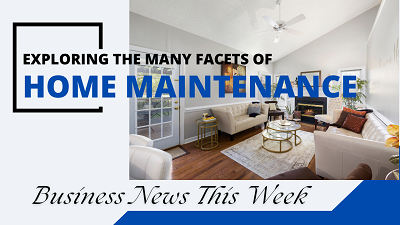 "The National Education Policy, 2020, encourages students to think critically and foster creativity and innovation by focusing on design thinking and problem-solving. Vocational skill and coding will become part of the curriculum, and the subjects' choice is given a priority. It also recognizes teachers who have a novel approach to delivering knowledge. The policy targets one higher education institution (HEI) in every district by 2030 and National Educational Technology Forum (NETF) will help in deploying technology across education with the help of big data / ML / AI / 3D / 7D / AR / VR / Gaming simulation," said Prof. Rajendra Pratap Gupta, a former advisor to the Ministry of Health and Family Welfare (MoHFW), Government of India.
Prof. Gupta said that NEP, 2020 takes the focus off from an annual exam-focused assessment and allows two attempts. Besides, the policy promotes a holistic report card, self-appraisal, and aptitude assessment, introduced with 360-degree assessment testing for each learner. Some of the 'out of the box' suggestions include random sampling of students for continuous self-disclosure and flexibility of teachers to move vertically and choose pedagogy.
Prof. Rajendra Pratap Gupta is a leading public policy expert and has contributed to policymaking for over a decade. Prof. Gupta has served as CEO / COO at Fortune 20 & Fortune 500 companies in India and was nominated to the Global Agenda Council of the World Economic Forum. He is a member of the global guidelines development group at the World Health Organization (WHO), Global Steering Committee of Global Digital Health Index, Chairman – Personal Connected Health Alliance (India).
IIHMR University has been organizing such online seminars/webinars in the past as well. This is a part of the Faculty Development Program for the intellectual capital enhancement.