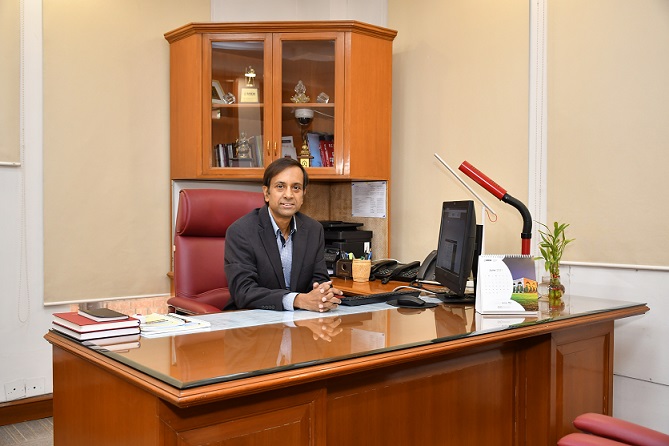 Gurgaon: Prof. (Dr.) Rajesh Chakrabarti has been appointed as the Director of MDI Gurgaon, one of India's leading B-schools, with effect from 01 June, 2021. He takes over from the Prof. (Dr.) Atmanand, Director (Additional Charge) MDI Gurgaon and Director, MDI Murshidabad.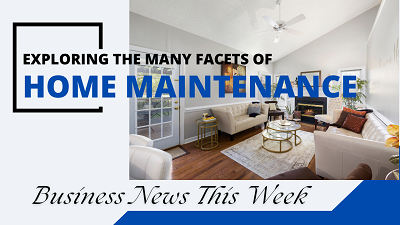 Over the years, Prof. Chakrabarti has distinguished himself in post-graduate teaching in management, executive training, research, consulting, and academic administration.
Prior to joining MDI Gurgaon, he was serving as Professor and Dean at the Jindal Global Business School, O.P. Jindal Global (Institution of Eminence Deemed To Be University).
Prof. Chakrabarti has held key faculty and leadership positions in various academic institutions across the globe. He has taught at the University of Alberta, Canada; Georgia Tech, USA; and the Indian School of Business (ISB). He has also held visiting positions at several institutions including IIM Calcutta, ISI Delhi, ICN Nancy, France, and the Federal Reserve Bank of Atlanta.
As the founding Executive Director of the Bharti Institute of Public Policy at ISB's Mohali campus, Prof. Chakrabarti helped design and launch one of India's leading public policy programs. He has also been Executive Vice President, Research and Policy at the Wadhwani Foundation and is a co-founder of Sunay Policy Advisory, a policy advisory start-up in Gurgaon.
Prof. Chakrabarti authored or edited ten books. He has also published several book chapters and articles on Finance, Economics, and Management in leading international scholarly journals like the Journal of Financial Economics and Journal of International Business Studies. He has been a columnist with the Financial Express and is frequently quoted in the media. His current research interests are in the areas of management, public policy, and artificial intelligence.
With a B.Sc degree from Calcutta University, Prof. Chakrabarti completed his PGDM from the Indian Institute of Management, Ahmedabad, and earned his Doctorate degree from the University of California, Los Angeles.
"It's a privilege to be appointed as the Director of MDI Gurgaon. Being one of India's premier B-schools, MDI has a global outlook and is poised for significant growth. The institution promotes academic entrepreneurship and strives to enhance excellence in research, consulting, training, and teaching with cutting-edge resources. As business education is transforming globally and in India, I am excited about the opportunities for MDI to set new benchmarks in the years to come." Prof. Chakrabarti, Director MDI Gurgaon, said.
About MDI Gurgaon
MDI Gurgaon, one of the leading Business Schools in India, is consistently ranked amongst the top B-schools across the country by reputed agencies and publications. The institute has been a trendsetter in the field of management education, consulting, high-quality research, and executive development. MDI has the distinction of being the first internationally accredited Indian Business School having received international accreditation by the Association of MBAs (AMBA) London in 2006. It was accredited by South Asian Quality Assurance Systems (SAQS) in 2006.