Delhi: OckyPocky, India's first interactive learning app, has recently tied up with AuroScholar, a global micro-scholarship initiative by the Sri Aurobindo Society. With this, the two platforms will offer a monthly scholarship to students, through which they will learn, gain, and grow better.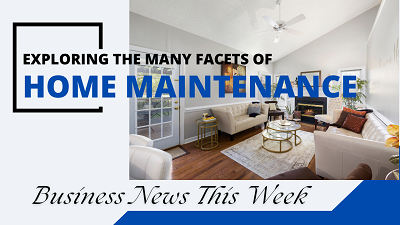 Student motivation to learn and parental engagement are the biggest stumbling blocks in education.
We need to be incentivizing millions of wilful learners and their parents through micro-scholarships.
AuroScholar awards monthly micro-scholarships to students on achieving 80% performance in 10-minute curriculum-aligned quizzes through smartphones. Whereas OckyPocky helps students with English language learning through its proprietary AI and NLP-based software with real-time feedback.
OckyPocky will be the combined platform where students can benefit from the services being offered by both organizations. Aiming to help parents of small-town kids who face hurdles with English speaking, OckyPocky and AuroScholar will help kids financially while eliminating the learning gap through regular quizzes on the platform.
Speaking on the initiative, Amit Agarwal – OckyPocky said, "We are glad to be partnering with a renowned scholarship program that is aligned with our vision to build skills and knowledge among Indian kids. Ocky Pocky runs with a motto, "Skills That Matter." With this as our goal, we help children prosper and enhance creativity and logical reasoning besides English skills. We have joined hands with AuroScholar to take this mission to the next level."