Kangaroo Kids to roll out 'Settling Program' for the new academic year
Mumbai, June 10, 2022: Kangaroo Kids International Preschool, India's premium early childhood education brand, will roll out a Settling Program in the start of the new academic year to help children transition into physical classes. The pre-school is also all set to implement its National Education Policy (NEP) led iCan curriculum for young children this coming academic year. The admissions process has begun and Kangaroo Kids is clocking enrolments at the pre-pandemic levels.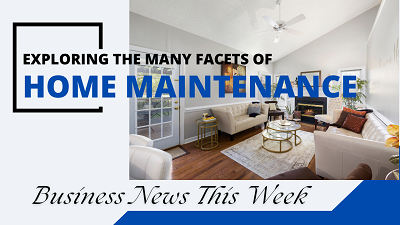 The Kangaroo Kids Settling Program focuses on social-emotional development of the children, and will help them connect with peers and teachers, and familiarize themselves with the pre-school surroundings. There are a number of modules designed to welcome children for the new academic year which includes the summer club, story-time, culmination day (including parents participating in smaller-multiple groups), gym sessions, and other various group activities. Kangaroo Kids ensures all the safety measures for the security of the students and the staff are undertaken. It follows the scientific principles of fun, high engagement, and novelty which leads to lifelong learning, for children at each of their respective centres. Kangaroo Kids offers age-appropriate programs designed to set up new learning experiences that are self-motivating and self-driven for the children.
Kangaroo Kids' new curriculum – iCan Learning System, will impart 9 Future Skills and 15 Habits of Mind to children to nurture them as future problem solvers, innovators, and leaders. The curriculum transitions from teacher-led learning to child-led learning, from learning outcomes to competences, and from a teacher as an instructor to a teacher as a facilitator. This learning methodology will provide the young minds with an innovative curriculum and pedagogy which will help them in "immersive learning".
KVS Seshasai, CEO, Pre-K Division, Lighthouse Learning, said "We have started the admissions process for the next academic year at Kangaroo Kids and we welcome all parents to come and take admission for their children to give them the experience of premium education. In the new academic year, we are undertaking numerous measures to enhance the learning in the physical classrooms and at the same time ensure the safety of all children. Kangaroo Kids International Pre-school strives to equip young children with future skills and enhance their learning curves. The iCan curriculum was introduced to support the learning of the children."