IIITH to organise annual conference on Technology and Society on 23 Feb
Hyderabad, 12th,  February 2022: International Institute of Information Technology Hyderabad (IIITH) will be hosting an 'Annual Conference on Technology & Society' to promote greater understanding and utilization of the latest emerging technologies like, AI, ML and related topics, as well as foster widespread adoption and innovation globally, with emphasis on the bottom of the pyramid.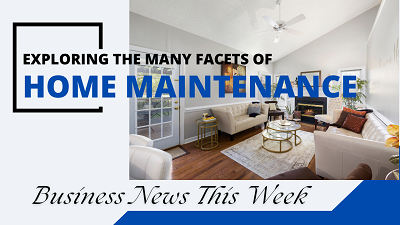 It brings together social scientists, NGOs, technologists, research groups, innovators, policymakers, impact funders and CSR organizations to deliberate on how emerging technologies can assist and enable rural education and healthcare.
The conference includes plenary panel discussions themed on AI and Society, with a special focus on how AI can enable social outcomes. Another session on Healthcare at the BoP, specifically how healthcare can be taken effectively to rural doorsteps.
Another aspect of the conference includes closed-door roundtable discussions among social tech leaders, changemakers and industry experts where they will deliberate on how CSR can fund social change, and collaborate to amplify tech-led impact. It also includes a startup showcase highlighting the successes of startups that have used tech for social impact.
Plenary speakers include Prof. Raj Reddy, Chairman, IIITH governing council; Prof. P J Narayanan, Director IIITH; Vivek Raghavan, EkStep; Dr Srinath Reddy, PHFI and most likely
Ganesh Natarajan (5F world), Ramji Raghavan (Agastya Foundation), Amirullah Khan (CDPP), and Manoj Gopalakrishnan (Care India).
The first edition of the conference coincides with the formal inauguration of IIITH's Raj Reddy Center for Technology and Society (RCTS) to celebrate and amplify Prof Raj Reddy's passion for research that helps the bottom of the pyramid. Through technology-based solutions in the realm of rural education and healthcare, as well as working directly with NGOs and grassroots organizations to build AI and emerging tech solutions for the NGOs RCTS aims to amplify their impact. Several projects are already underway with a few leading NGOs.