Gillco International School gets Career Changemaker Award
Gillco International School has been awarded Career ChangeMaker Award for the year 2022 at Career Summit event organized by leading Career Counseling Organization of the Country Careerguide.com in recognition of its Career Counselling initiatives on 11th June in New Delhi. Incidentally this is the second award in recognition of its Career Counseling endeavors , in the year 2022 GIS was ranked number 1 in Punjab as per Education World Grand Jury 2021 rankings as Career Counseling leaders.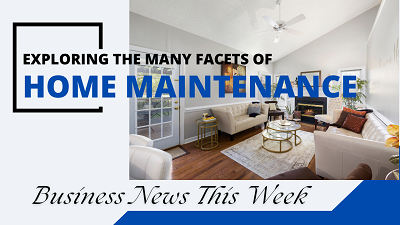 Visibly happy after receiving the Career ChangeMaker Award , Tarun Gupta , Director Career Counselling thanked Surabhi Dewra , Founder of Career Guide for recognizing the efforts of the School towards helping students make informed Career decisions. He further added that in GIS ,free psychometric assessments are offered to students of grades 10th to 12th to help them get their Ideal Career Paths and best subject combinations based on the Interests, personality , Aptitude, Career Motivators of the students. Speaking as a panelist on 21st Century skills at the Career Summit,Tarun Gupta underlined the importance of New Age Careers like Artificial Intelligence, Machine Learning , Ethical Hacking , You Tubing , Image Consultancy , Digital Marketing , Internet of Things, Web Designing , Data Sciences and Data Analysts which the students want to pursue with passion based on their intrinsic interests as the necessary and sufficient skills.
The Career Summit event was all about knowledge sharing, collaboration , interaction , acknowledgement and most importantly it was about inspiring each other as Educator and Guidance Fraternity came together on 11th June 2022 to give a huge encouragement to each other.
Mrs. Jai Sandhu Gill, owner cum Executive Director of the School expressed immense happiness on the School getting this coveted award in recognition of its career counseling initiatives and added that GIS had already conducted a Mega Career Event on 13th May this year which was a huge success with participation of more than 45 Universities across the Globe .