Videocites Partners with NBA to Provide Greater Insights into League's Social Media Exposure
Videocites Partners with NBA to Provide Greater Insights into League's Social Media Exposure With Initial Closing of Series-B Funding led by Velocity Capital Management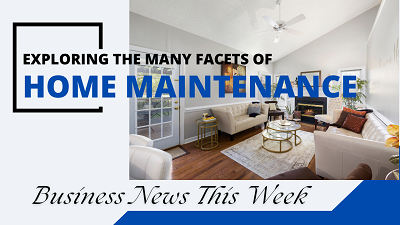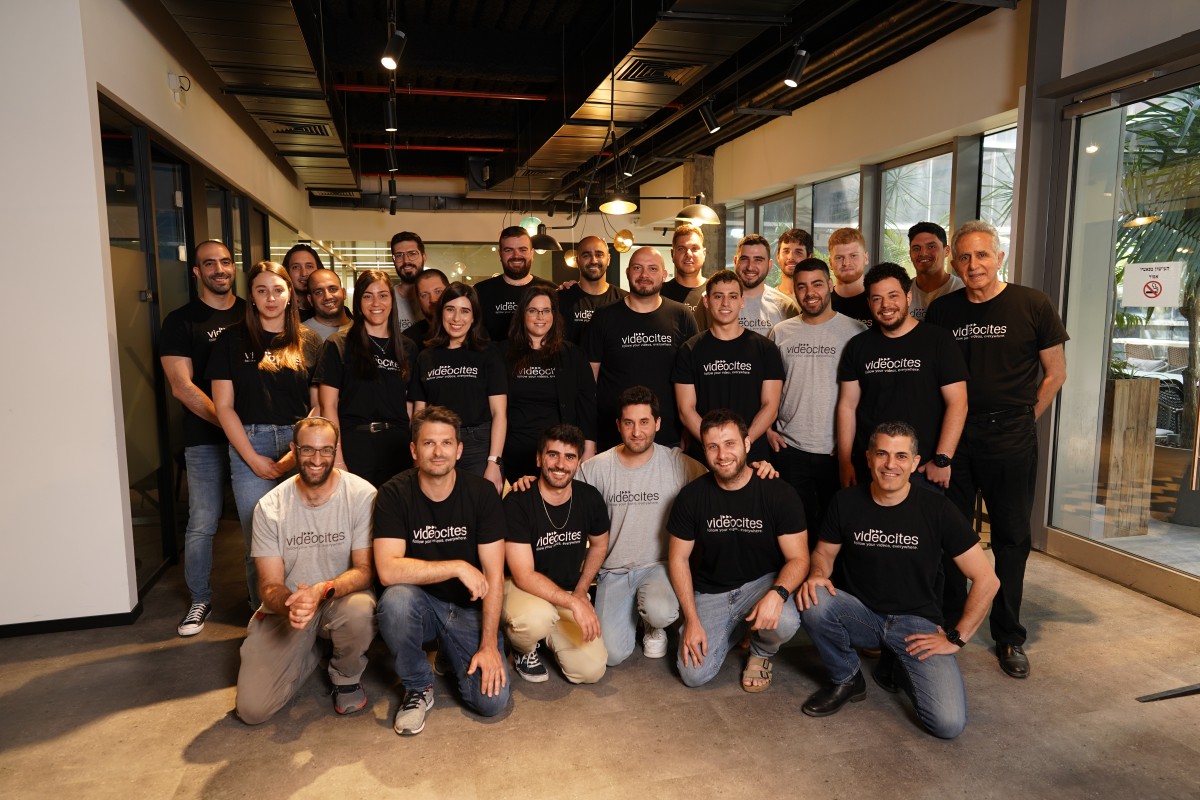 NBA Equity invests in Videocites to understand the exposure and impact of fan behavior and user-generated content on social media.
Tel Aviv, Israel, New York, NY, March 1, 2023 – Videocites, the creator of the next-generation analytics solution that reveals the true social footprint created by fans and partners on social media, announced the initial closing of a Series B round led by Velocity Capital Management ("Velocity") with additional investments by Series A investor Infront Sports & Media AG, and NBA Equity. With offices around the globe, including one newly opened in New York, Videocites is providing the NBA with greater insights into its global reach and brand exposure across social media content published by fans and media partners.
While user-generated content (UGC) has a significant influence on a brand's perception and popularity across social media, it's challenging to identify and categorize at scale. Nevertheless, as it continues to grow exponentially, it's crucial to measure fan content. Videocites has perfected its AI-generated identification capabilities and video-fingerprinting technology to recognize and analyze UGC and trademarked assets related to the brand. Its award-winning technology reveals fans' engagement through video identifiers and contextual search.
"We're excited to collaborate with Videocites to better understand how user-generated content resonates with our fans," said David Lee, Head of NBA Equity. "This partnership and our investment in Videocites reflect our commitment to continue to grow and embrace our fans across the ever-evolving global social media landscape."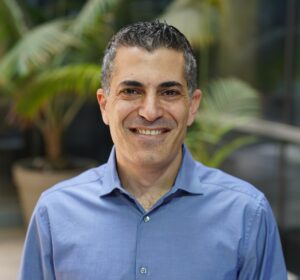 "Aggregating and analyzing real-time UGC and brand video data in one dashboard allows our clients to keep their finger on the pulse of their fanbase and partners," said Eyal Arad, Videocites' Co-Founder, and CEO. "It's no secret that today's user habits across social media have a significant impact on shaping public perception of any organization. We are turning that 'perception' into quantifiable data."
Velocity is a sports, media, and entertainment domain-focused private equity firm founded in 2021 by David Abrams and Arne Rees. "We believe that Videocites can become the industry standard for tracking and measuring intellectual property across social media. Videocites' technology greatly enhances monetization opportunities for rightsholders and creates a platform for streamlined direct-to-consumer engagement," said Velocity Managing Partner David Abrams.
Videocites will use the funding to grow its global presence and recruit leading sales and business development professionals to expand its unique offerings to brands and content owners in the United States and Europe.