Rishabh Siroya of "Siroya Corp" elected as the President of the NAREDCO NEXTGEN committee
 Mumbai, 28th January, 23 –Rishabh Siroya, Founder, Siroya Corp, the leading realty group headquartered in Mumbai, has been unanimously elected as the new President of NAREDCO West (National Real Estate Development Council) NEXTGEN- the youth wing of the prestigious realtors' body today.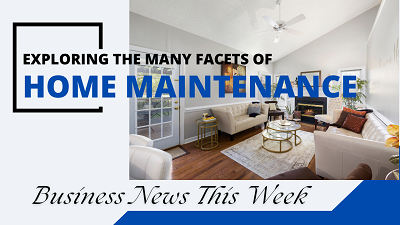 Commenting on his new role, Mr. Rishabh said, "Greatly honored and humbled by the confidence shown by the committee and bestowed such a coveted role in the organization. Siroya Corp has been a pioneer in multiple facets of the sector and has proved to be a forward-looking organization. I hope to deliver more than I am expected to and make positive growth for the organizations associated with NEXTGEN. I will continue to work closely with the council and Government to give a robust, transparent and attainable shape to the realty sector in my tenure." Being appointed the President, he plans to set new benchmarks in the industry for budding realtors to look up to.
Whilst helming Siroya Corp, Rishabh has shown his bravura through his work in multiple landmark residential and commercial projects in Mumbai & Dubai. His emphasis on unique and cutting-edge details in his work shows his spectrum of skills, training, and management expertise that are at par with the global standard. He has been associated with NAREDCO for a long time and as the new President of the NAREDCO NEXTGEN, he is expected to guide the other members of the body in the direction of excellence, amelioration, and prosperity.
NEXTGEN strives to create an environment where youth in the Real Estate sector can come together to share experiences, harness their skills, draw on their resources, influence and grow to bring out a deep-rooted impact.
Under Rishabh's astute leadership, Siroya Corp has achieved remarkable milestones and has steered several landmark residential and commercial projects in India and international markets.
Rishabh has done his Bachelor of Business Administration degree from the UAE with a focus on Management Information Systems.