OnMobile Reports First Quarter of Fiscal Year 2023 Results
Bengaluru, 5 August 2022: OnMobile Global Limited ("OnMobile"), the global leader in mobile entertainment, today announced the financial results for the first quarter of FY23 ended June 30, 2022.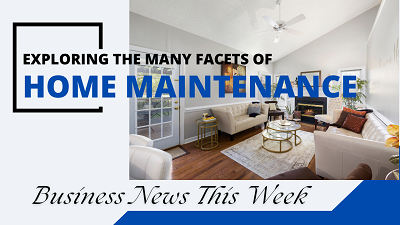 Highlights:
Challenges Arena: Revenue increased by 11 times on YoY basis
Challenges Arena: 38 cumulative customer agreements for Challenges Arena by June'22 (20 live as on Q1FY23)
Challenges Arena: Now live with 20 Operators cumulative in Q1FY23 as compared to 16 in Q4FY22, reflecting growth of 25% QoQ
Challenges Arena: 6.7 Mn cumulative gross additions of subscribers by June'22
Challenges Arena: Q1FY23 net active base increase to 1.66 Mn from 1.33 Mn in Q4FY22
ONMO B2B: 12 Customers confirmed (3 live).
Q1FY23 revenue stood at INR 141.0 crore, an increase of 5.9% QoQ and 4.4% YoY; Gross profit for the quarter increased by 9.0% QoQ
Manpower cost grew by 15.3% QoQ to INR 32.1 crore primarily due to rise in hiring costs and investment in specific talent skills
Marketing cost grew by 15.7% QoQ and 103.7% YoY to INR 16.2 crore primarily due to investments in our new product lines- ONMO and Challenges Arena
EBITDA at INR 7.8 crore with a margin of 5.8% for the quarter.
Commenting on Q1FY23 results, Sanjay Baweja, CEO & MD, OnMobile, said, "The quarter revenue performance was in line with our expectations, thanks to continued high growth in Challenges Arena. We are investing in marketing for sustained revenue growth, which is impacting profitability temporarily. Our other new gaming product ONMO B2B has started generating revenue from the current quarter. We are confident that our focused execution poise us well to achieve our vision to build cutting-edge mobile gaming products while simultaneously working on digitizing our core B2B businesses."

Asheesh Chatterjee, Global Group CFO, said, "We are pleased to see a decent start of fiscal year 2023 in our new endeavours. Our revenue increased by 5.9% QoQ to INR 141.0 crore for the quarter. Gross profit witnessed a growth of 9.0% on QoQ basis. Our cost optimization efforts continued and we managed to sustain EBITDA margin at 5.8% for Q1FY23.