MediBuddy partners with distinguished platforms like Myntra, Flipkart and Paytm for healthy wellbeing

National, 23rd June 2022: Keeping in mind the physical wellbeing of public at large, some of India's most trusted entities like Myntra, HDFC Bank, ICICI Bank, Flipkart, Paytm and MobiKwik, have collaborated with MediBuddy, to avail services from India's largest teleconsultation platform.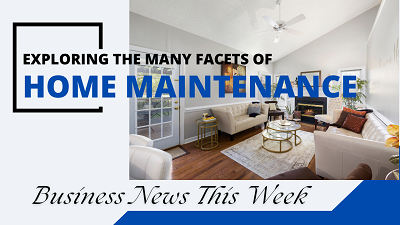 Through this partnership, MediBuddy shall offer 60+ health tests at discounted prices. Keeping wellbeing a priority, the package will include basic tests that aid in the overall assessment of ailments related to Heart, Liver, kidney, Urinary tract infections, Diabetes, etc, and much more.
These tests will also help examine the body functionality, spot unhealthy lifestyle, and create awareness of any risk of grave and common diseases. The 60+ test package is split into 25 tests under Complete Blood Count, 20 for Complete Urine Examination, 6 tests to evaluate Kidney Functioning, and 9 other general serum tests.
As health takes the centre stage, more and more organizations are taking initiatives to promote health and wellness. MediBuddy has always been at the forefront of accelerating digital healthcare and extending its support to such companies that aim at advocating the importance of health.
Commenting on the same, Satish Kannan, CEO and Co-founder, MediBuddy, "At MediBuddy, our mission is to uphold the trust of our users by providing maximum healthcare benefits at bare minimum cost. We are pleased to offer this package to some of India's most distinguished platforms and look forward to assisting every Indian by incessantly providing quality healthcare to one and all."
MediBuddy is India's #1 full-stack digital healthcare platform that helps patients access multiple healthcare services. It provides them with 24×7 easy access to high-quality healthcare at their fingertips. It is also a partner to several leading corporate customers in India and helps their employees access wide-ranging healthcare benefits. It aims to build a strong bond with its users by meeting their expectations for healthcare needs.