Les Petits launches an exclusive range of festive collection from the in-house brand Rang
New Delhi, 4 October 2023: With the festive season around the corner, Les Petits, the luxury fashion brand for kids, has launched an exclusive range of festive collections from the in-house brand Rang. Exhibiting opulence, the assortment curated by the brand perfectly resonates with the festive fervor.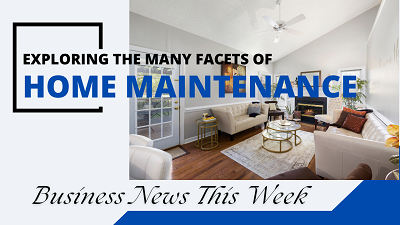 The exotic collection embodies sartorial elegance, diligently weaved into a variety of rich fabrics like Chanderi Silk and velvet, Neo Prines, Satin, Cotton, Silk, and Chiffon to vividly capture the celebratory mood of the occasion. At the same time, it offers a wide gamut of options to choose from a reservoir of designs, be it in the form of fascinating embroidery to scintillating sequins, placket kurtas, or cape and butterfly style lehenga, it prepares the precise concoction to attract the attention of the gathering.
To complement the fall season, the brand consciously brings pastel hues of parrot peach, pista green, lilac, and many more colors to the table. It goes on to accentuate the entire look of the kids by playing with patola, paisley, and batik print. The brand delves into maven craftsmanship to curate an eclectic clothing line with timeless floral prints.
The wide range of lehenga, sharara, and kurta sets exhibit a gorgeous collection to augur the celebration. Speaking on the occasion, Swati Saraf, President, of Les Petits said, "The festive collection for the year has been consciously curated to flawlessly create a mesmerizing look for the children. It not only stirs excitement in the kids but, it helps them dazzle in the realm of elegance offered by the brand. In our entire pursuit to give the best fashion to kids, which echoes opulence with each pattern, style, and design, we pay a lot of attention to the comfort of the children. We focus on creating a statement with the help of breathable fabrics made of lightweight and soft materials to ensure that the attire does not get in the way of kid's fun and recreation."
The collection is exclusively available at the brand's store.
 Phoenix Palladium (Mumbai)
 DLF Emporio, Vasant Kunj, New Delhi
 DLF Avenue, Saket, New Delhi
 Banjara Hills, Hyderabad