Inceptial Technologies UK forays into West Bengal generating a significant number of employment opportunities
Kolkata, 25 June 2022: Inceptial Technologies UK, a talent management company based out of the UK, has inaugurated its Kolkata office at Saltlake Sector 5 in the presence of the British Deputy High Commissioner of Kolkata, Mr. Nick low and Chairman of WBHIDCO, Mr. Debasis Sen on Friday. This will create a significant number of employment opportunities in the respective sector which could be mentioned as one of the noteworthy foreign ventures in Kolkata recently.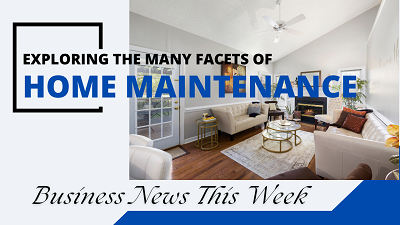 This venture is claimed to successfully enable the Liverpool-based IT company to get access to talents from India, at this juncture of The Great Resignation where finding the right resource is tremendously difficult at the right time and compensation. This has come at a time when the West Bengal State government is trying to generate as many employment opportunities as possible.
Mr. Bodhisattva Banerjee, who is the Indian representative of Inceptial Technologies UK commented, "We believe venturing into the market of West Bengal will prove to be beneficial for the company which has been working in the UK for many years. It is an honour to represent one of those offshore companies which have been successfully able to generate a significant number