Elle Glass Shower Sliding System by Hafele
Promising the highest level of tranquillity and rejuvenation, Häfele presents to you Elle Shower Sliding Solution. The word 'Elle', equivalent to beautiful in the Greek language is befitting for this new shower sliding system that delivers an aesthetical design, combining beauty and elegance. All the components of the system are concealed behind the track, and hence all you can see is the clean Stainless-Steel outline of the track, from the outside.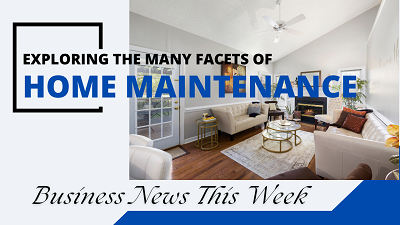 The Stainless Steel 304 material used in the construction of the different components of this system provides sturdiness; while the rollers made of Delrin featuring high tensile strength, impact, and abrasion resistance grant your shower enclosure efficiency and durability. The impressive weight carrying capacity of 80 kg and a track length of 2500 mm proves sufficient to accommodate a sizeable shower area. To ease the installation process tremendously, the top track comes with a provision to install the fixed glass panel directly onto it thus negating the need for any separate pre-installation preparation.
The timeless Stainless Steel Polish finish of the system beautifully complements a wide range of shower accessories and fittings from Häfele's Bath Fittings Range, providing you the freedom to customize and create harmonious visuals and designs in your bathrooms.