53 Rd Iffi 2022 In Goa: A Sneak Peak At Star-Studded Moments From The 'Deltin Life Lounge'
India, December  2022: Celebrating the joy of cinema, the nine-day-long International Film Festival of India concluded in Goa which commenced on 20th November and concluded on 28th November 2022.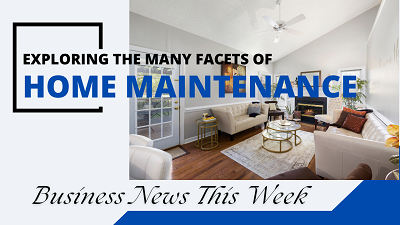 Deltin – India's leading luxury gaming and entertainment brand, owned by Delta Corp Ltd was the 'Official Lifestyle and Entertainment Partner' for the 53rd IFFI 2022. Titled the biggest and oldest film festival in Asia, IFFI is an integral part of the Indian cinema industry and its partnership with Deltin, which is among the most celebrated entertainment destinations in the country, brings out the shared ethos of the two entities.
Speaking on the successful association with IFFI, Mr. Anil Malani, CEO, of Deltin, said, "This year's IIFI was special for many reasons and we are extremely delighted that it was a great success. When it comes to entertainment, IFFI and Deltin share synergies as we always aim to give our guests a wholesome experience. Deltin is known to be a hub of entertainment, celebrities, and performers. It celebrates life and cinema as the reflection of life. We were happy to be associated with the 53rd IFFI and are satisfied that we could welcome our guests with open arms on the ground, especially after the pandemic."
Presence of various celebrities from the entertainment world such as Varun Dhawan, IlleanaD'cruz, Paresh Raval, Anupam Kher, Randeep Hooda, Karan Kundra, Rishab Shetty, and many others at the exclusive Deltin Lounge amped up the overall feel and energy of the festival. This year, IFFI showcased the 'Evolution of Indian Cinema in the last 100 years under the Azadi Ka Amrut Mahotsav celebrations' in the opening ceremony. During its course, the festival featured acclaimed artists of the Bollywood industry and also screened 8 films from France to laud the talent of Cannes 2022. The festival concluded with the premiere of the Polish film 'Perfect Number' and the felicitation of Asha Parekh, Akshay Kumar, Ayushmann Khurrana, and Prosenjit Chatterjee.